It's all Good at Goodwill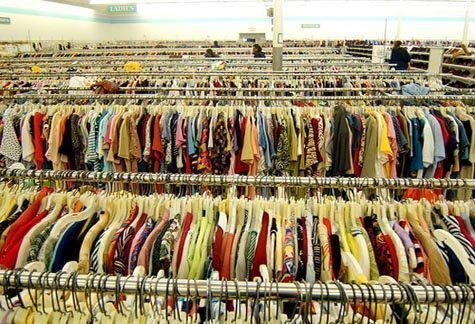 We're into thrift stores. We've written about them often, and with good reason: the stores are working for excellent causes, and you can purchase anything from home décor and shoes to books and yes, skirts, skirts, skirts!
The best part? I love not being locked into a trend-of-the-moment skirt style whose look doesn't always do it for me. Thanks to people of all sizes and skirt preferences dropping off their clothes, "cute" comes in more options than I know what to do with. I'm always walking away with a cute skirt (or five).