Be Thoughtful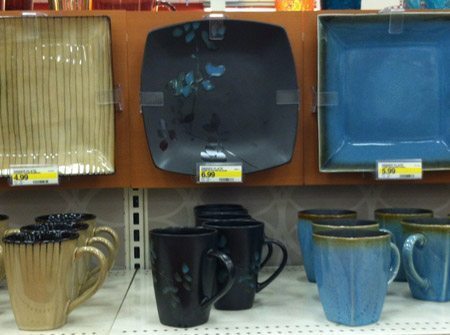 Show people you're a good listener.
Here's my story: Lots of my friends are into sushi (Mmm, eel, my favorite—I know, you either love it or hate it. But I digress.) and sometimes they talk about taking a class to learn how to make it themselves. You know, one of those "when I have the time to search online for classes in the area" fantasies.
So to the rescue I came, surprising my friend with a couple of pretty sushi-style plates along with a note announcing that I signed her up for a class (complete with class details and directions — something I knew she'd never have taken the time to do herself). She loved it, and every time she uses the plates, she's reminded of the fun she had in that class.
It was thoughtful and easy to do (and yes, her dinners are awesome).