Getting Carded is One Thing, Giving Them is Another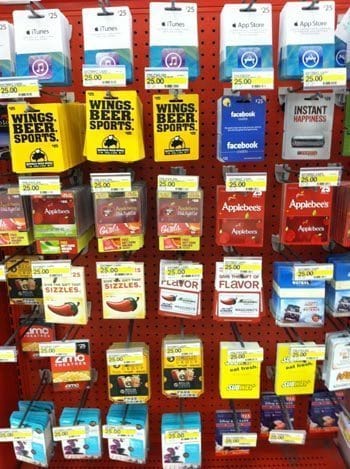 I admit to going through a gift card phase, big time. What with being tied up commuting, dealing with my wisdom tooth episode and watching Grey's Anatomy, there was no time for this gift search stuff. So, it was gift cards, one and all!
What was I thinking?
Nothing screams "I thought of you while I was busy getting something for me" than a generic prepaid card to the Olive Garden. As for me, I'll take friendship over those endless breadsticks any day.