This post is part of a paid content series underwritten by Dove.
Some of the most common items you buy at the grocery store can actually double as the best beauty products around? If you have eggs, tea, lemons, and other common items, you might as well open up a cosmetic store in your own home! Below are some of our favorite beauty products straight from your fridge.


Budget Beauty From Your Frig
Eggs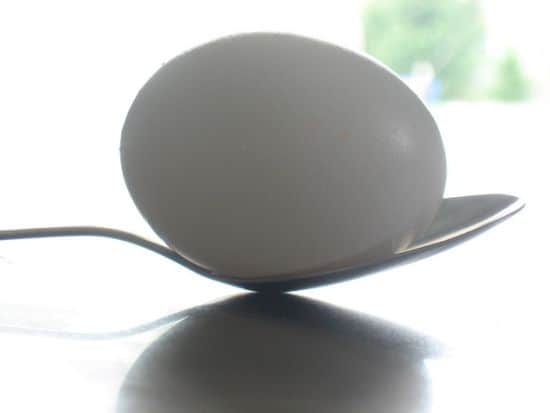 Why spend money on expensive facemasks when you have eggs in your fridge? Simply grab one egg, whip it with a fork, and spread it evenly on your face. Let the egg set (yes, egg on your face). Remove it after 15 minutes for smoother skin and less visible wrinkles.