If you're looking forward to holiday parties and family get-togethers as much as I am, you've probably already thought about what you're going to wear. Now it's time to decide which gorgeous holiday makeup palettes you're going to use. The holidays are a great time of year to experiment with your makeup, because anything goes. Sparkles, deep colors, and bright eyes are all acceptable and encouraged during this time of year. To get some great ideas on which colors to use, see our favorite holiday makeup palettes below for some inspiration.

Holiday Makeup Palettes that Spell Gorgeous
Smokey Eye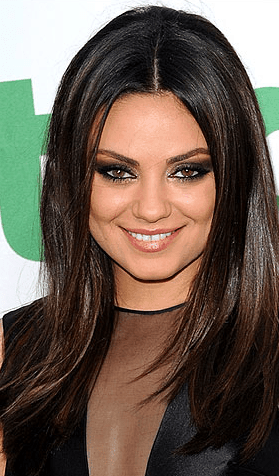 Smokey eyes are popular all year round; however, during the holidays, you should add a touch of shimmer to your eye shadow or go all out glitter if you want.  Use a classic black shadow or any other darker shade.  Browns and bronzes make a beautiful palette.  Deep purple, dark green, and even midnight blue can look great, too.  You can even do a combination of these for a fun, unique look.
Metallics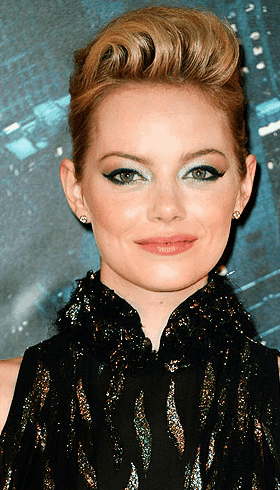 Holiday decorations are all about sparkles, so let your holiday style reflect that, too.  Shimmery metallics are perfect for this time of year.  You can wear almost any shade you want, especially when using them to contour and accent everyday colors.  A little goes a long way with bright colors, so be careful not to overdo it.