This content may contain affiliate links. Please see our disclosures for more information.
Last-minute shoppers unite! As a last-minute online shopper who has realized that they key is to have must-know sites on-hand that celebrate last-minute shoppers (instead of denying them), my holiday present to you is a list of go-to websites for last minute holiday shopping. This list has something for everyone on your list, so shop to it!
Affordable Holiday Gifts Websites You Must Know!
For Everyone: Uncommon Goods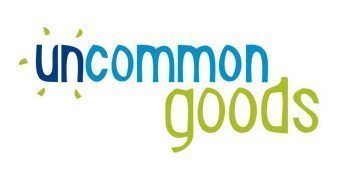 Something for him, her, the kids, the friends – this site is awesome because it offers unique gifts and trinkets that range from party favor to "main gift" in respect to price and theme. My boyfriend is always too impatient to properly chill his beer, so I got him this Chillsner for $29.95. If your people love things they never knew existed but now couldn't ever live without, Uncommon Goods will fill your cart.
For Friends: Vat19.
You know it's good when you immediately email it to a few of your friends (and brother). Know someone who will love a one-handed bottle opener? An "all-edge" brownie pan?  A foot-tall gummy bear? Magnetic silly putty? Look no further – all of their wildest dreams (and so many more) will be matched and raised. Get no-muss no-mess sand here for $19.99.
For Kids (and…all): Perpetual Kid.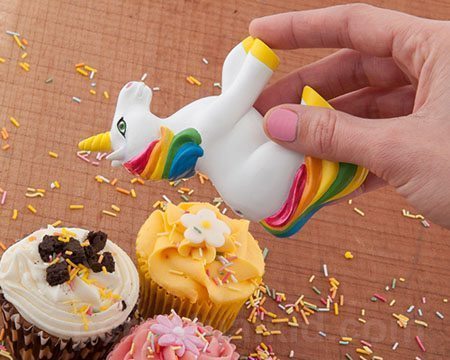 Remember jacks, whoopee cushions, and metal brain teasers? Get 'em all here, plus every other toy made between then and now. Get Tiddly Winks for $6.95, or a Unicorn Sprinkles Shaker for $12.79.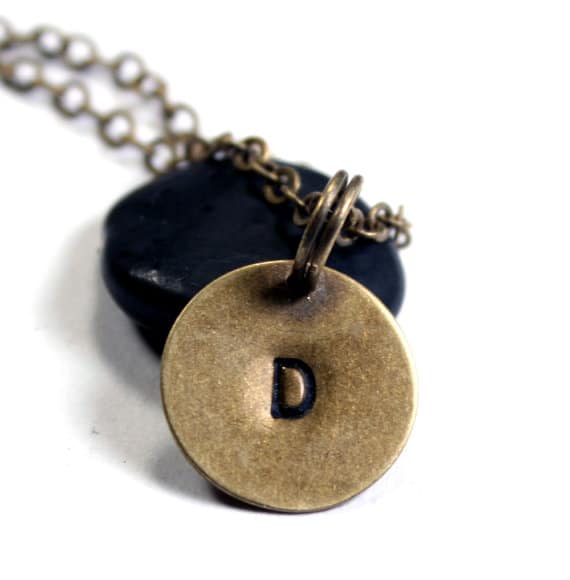 For Her (and you): Etsy. I know, we all love Etsy (and know you can also find something for everyone here, as well) but I really love shopping Etsy for my gal pals and my mom. What lovely lady doesnt love a unique piece of jewelry, art, or outfit? I love these customized and layered necklaces ($16.00).