Red Carpet Manicure Gel Polish Pro Kit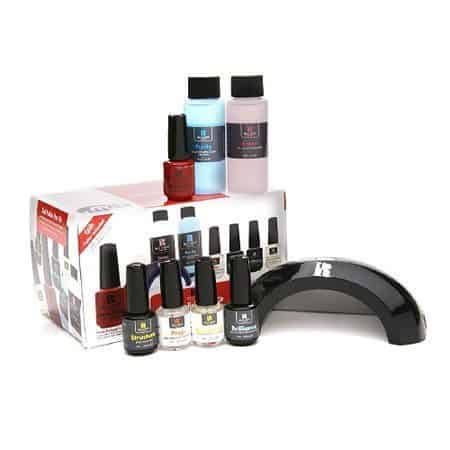 Have you tried a gel manicure yet? If so, are you as obsessed as I am? The whole process is quite revolutionary and having the supplies at home would mean less money spent on manicures over time.  Plus, I'd always have gorgeous nails.  This kit includes everything needed to give yourself gel manicures or pedicures, with the exception of different polish colors, which you can add to your collection as you see fit.  What a great gift to give yourself, right?
RapidLash Eyelash Enhancing Serum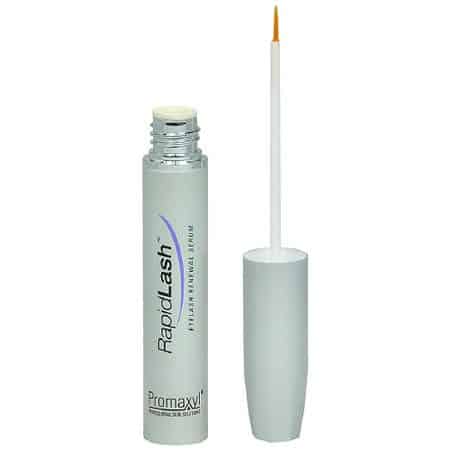 I have really long eyelashes, but I think you should go big or go home. Even though I don't need false lashes, I always feel like they add a little something extra. It would be great to look like I'm wearing false eyelashes when I'm not.  I've wanted to try an eyelash growth product for a while now, but have often been scared away by the price.  This reasonable serum has great reviews and would make a fantastic gift.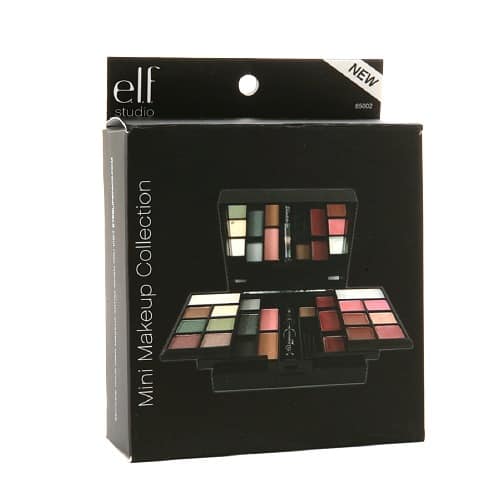 I love e.l.f.'s mini kit because of the small size and the pretty, all occasion colors.  It has powder and cream eyeshadow, blush, bronzer, lip gloss, brow powder, eye liner, and all the necessary brushes.  I know this would become my new favorite travel companion.
And, speaking of travel, one "beauty experience" that is definitely on my wish list is making my own perfume. I've read that they have an amazing (and somewhat affordable) workshop in France where you can learn about perfume and make your own scent. I just have to buy the plane tickets first…