In what has become a standing tradition, the Heart Truth fashion show, sponsored by Diet Coke, kicked off New York's Fashion Week. The show, which features red designer dresses (Marc Bouwer, Rachel Roy, etc) worn by AMAXing celebrities, raises awareness for heart health. Heart disease is the number 1 killer of women in the U.S.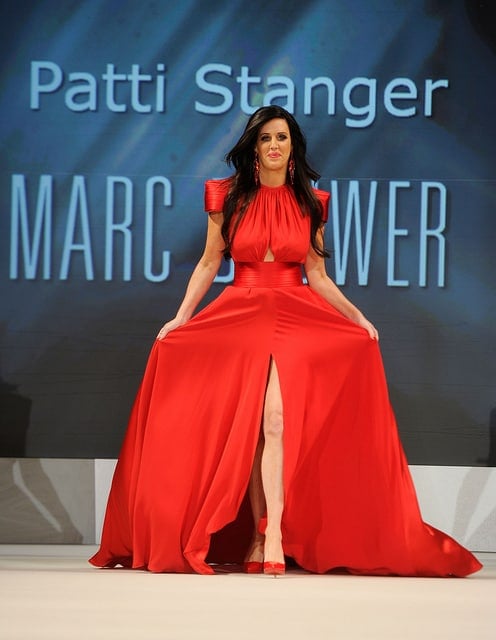 The Celeb Models: There was no amaxing Liza Minelli performance to shut it down (but really, that would be hard to top) like previous years, but the celebs who were there were absolutely stunning.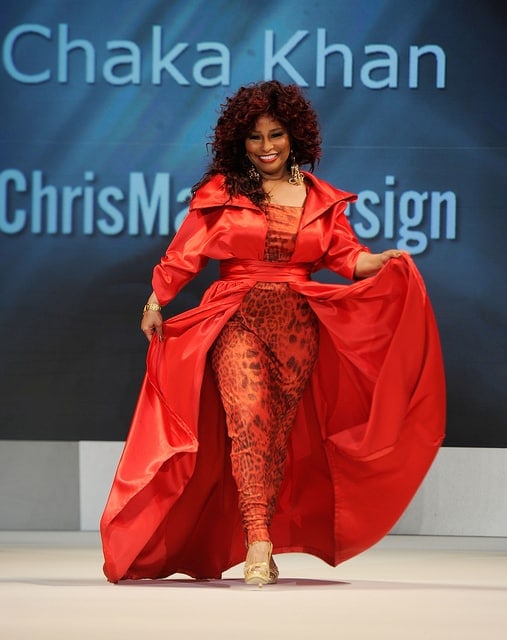 From Christise Brinkley, who looked stunning in a floor length Pamela Rowland dress with matching shawl to Chaka Kahn, who has the skin of gods, working it in a Chris March red animal print gown with matching floor length coat (and a wig with red highlights- cause that is how you do it if you're Chaka Kahn) to the ever beautiful Lala Anthony in a red body clinging gown by Rachel Roy.
The Amazing Minka Kelly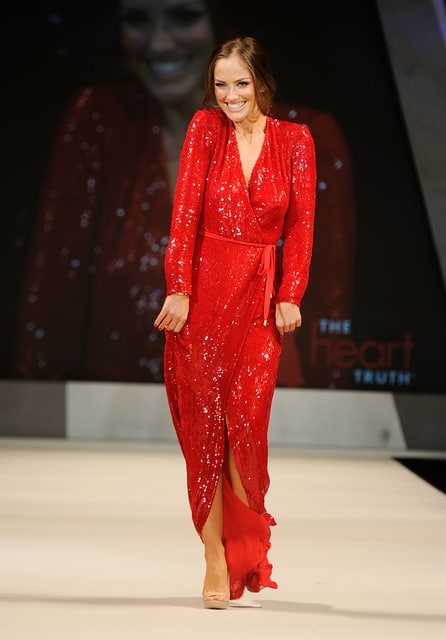 However the celeb of the night had to be Minka Kelly. Thanks to the power of Netflix, I recently watched Friday Night Lights (if you haven't seen it, you really must, it's brilliant) and discovered Minka. The woman is ungodly beautiful. And course they put her in a floor length sequined wrap stunner from Dianne Von Furstenberg (think Diana Ross during her "Long Hangover" days ) that was the ultimate motivation to loose a few pounds.
Pleasant Surprise: I want to give a special shout out to the fabulous women from Diet Coke/Coca Cola who were rocking some pretty awesome red dresses themselves. You don't have to be a celebrity to look fabulous and to have a healthy heart.

Disclosure: TBF was compensated for this post from Diet Coke. However, all of the comments and statements are our own (Kathryn really did have an awesome time at the show).