Old School Batman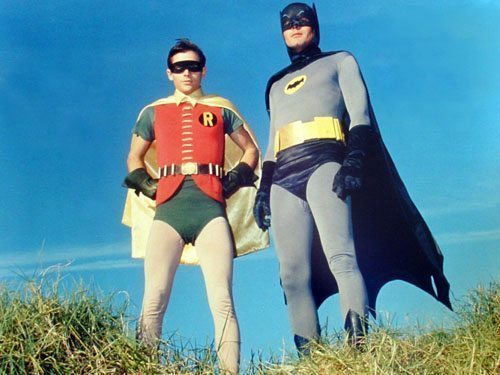 Before being elected the mayor of Quahog, Adam West was THE O.G. Batman. Sure, Christian Bale may have that rugged, sexy thing going on, but Adam West? The man is in a league of his own. Who else can pull off underwear over tights? Tip your hat to old-school Batman with your own undies-over-tights rendition.
Unimpressed McKayla Maroney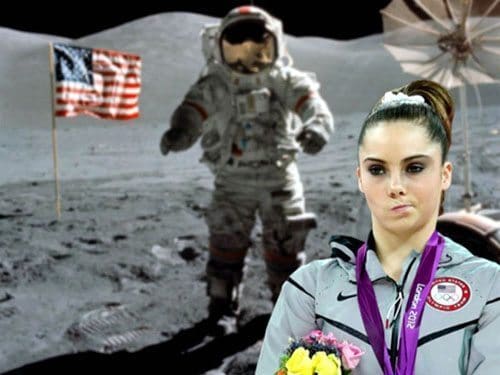 The Olympics have come and gone, and hours of dedication from U.S. athletes have simply boiled down to one iconic image: Gymnast McKayla Maroney is unimpressed. Dig up your old tracksuit, pull your hair back in an insanely tight ponytail and purse your lips in your best McKayla imitation. Don't forget to make a silver medal for the most unimpressive Halloween costume.
Honey Boo Boo Child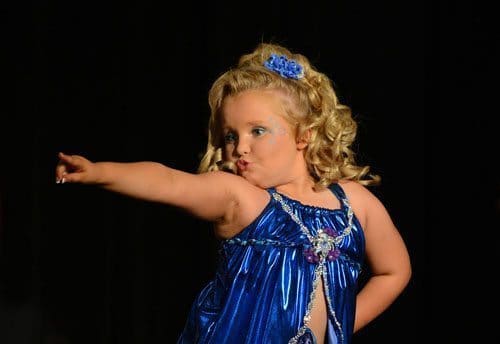 Remember that crazy taffeta dress you wore to prom that's unfortunately immortalized in your high school yearbook? You thought that dress would never see the light of day. Think again. Bust out your tackiest dress, make your own bottle of Go-Go juice and spin around like crazy. Now you're Honey Boo Boo.