But I Don't Wanna . . .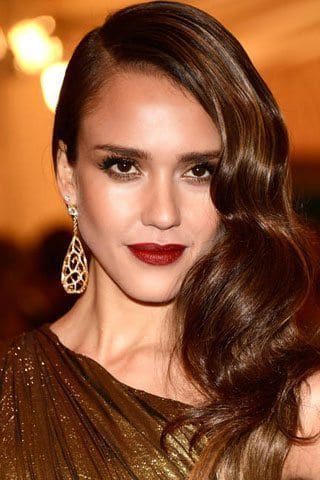 Yeah, I hear ya. It's great being into the latest shades, but sometimes I just don't wanna have lips that are THIS vampy or Florida orange grove-ish. That's why we're wild about Jessica's lip color (NARS, Fire Down Below). It's dark enough to be trendy, without making me look like I want to have a séance while listening to Smashing Pumpkins' "Adore" (which I used to be into by the way—the group, not the séance thing—but I digress).
However, at NARS' $24, we're totally fine passing it up for similar shades that still let us look great AND afford gas.
So, here are some options from my personal "but I don't wanna" fall lip color collection. They're still dark and orange-y (enough) without being over the top.
[imagebrowser id=492]
So tell us, what shades do you think you'll, um, fall for?