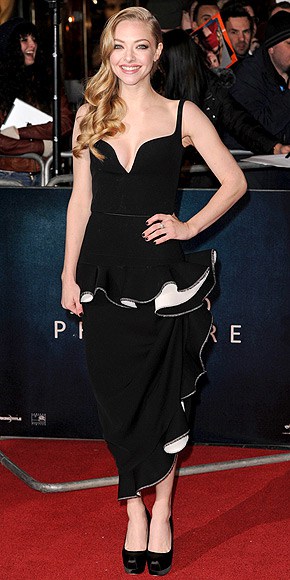 Many Hollywood starlets, like Amanda Seyfried, are going one sided with their hair these days.  It's classy, and it's a great alternative to many hairstyles.  A deep part and some hairspray are all that's required, but a curling iron can take the look up a notch.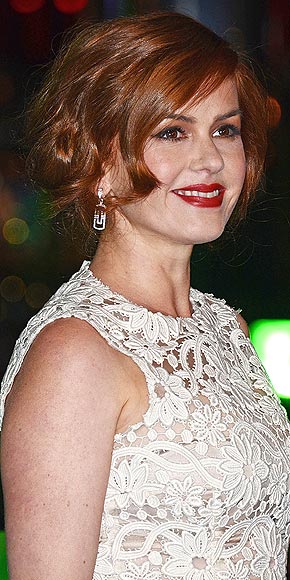 A faux bob is a really fun way to hide all your hair when you just need it off your neck.  Plus, people will think you've made a drastic change by cutting your hair short.  The style looks especially elegant when you take pieces of your hair from the front and allow them to frame your face.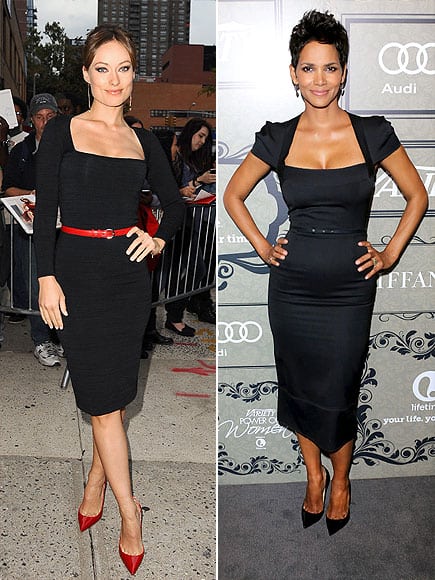 If your hair is short, you may want to try this.  Who thought spiked up hair could look this fabulous and chic?  It definitely takes guts to style your hair like Halle Berry, but it has awesome results. Women often feel pressured to have long, flowing locks, but if you've ever toyed with the idea of going shorter, look no further for your inspiration.  2013 is a new year and a great time to find a new you.