This content may contain affiliate links. Please see our disclosures for more information.
Pastels: Spring/Summer 2012 Fashion Trend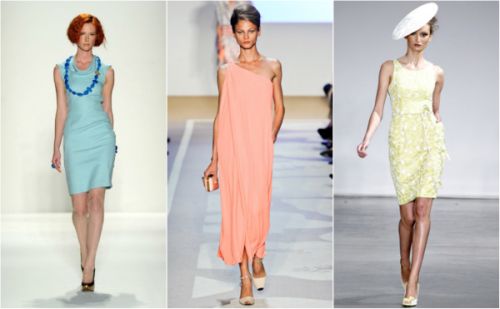 Elene Cassis, Diane Von Furstenberg, L'Wren Scott Courtesy of Style.com
After two seasons of very strong colors, pastels are making a comeback for spring/summer 2012. Soft blues, sherbet oranges and lemony yellows were all over the runways and these colors are A LOT more accessible than, say, the kelly greens and burnt oranges of Spring/Summer 2011 (although orange is STILL around for Spring/Summer 2012).
Where to Get the Pastel Trend NOW: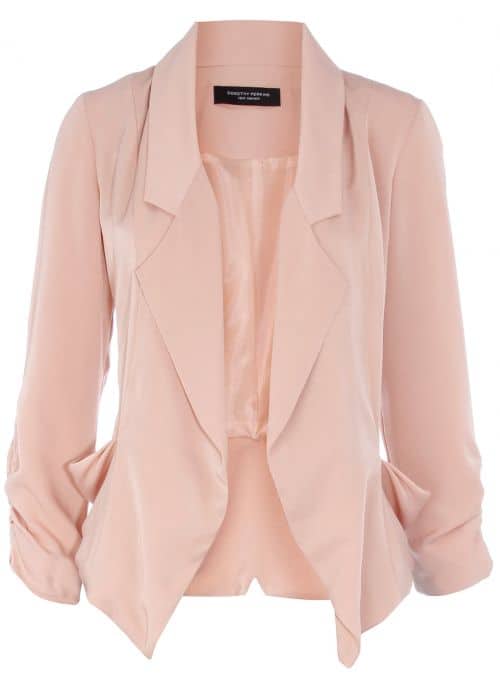 Apricot Silk Blazer, approximately $79 at Dorothy Perkins.com (available in up to size 20 US)