This content may contain affiliate links. Please see our disclosures for more information.
Happy April Fools' Day!  Today's a day for silly pranks and enjoying good laughs.  But because pulling a chair from a friend as she sits down is so second grade (and painful), we thought we'd share some funny e-card giggles with TBF readers instead.  Still good for a laugh, minus extreme craziness!
Lots of these cards poke fun at fashion and our love of it, so let's take a look at ones that caught our eye.  Sure beats fake April first news about Kate Middleton stepping out in neon UGG boots, right?
Get Giggling with these Fashion Funnies
Here are a few e-cards that got us smiling.  Hopefully you get a laugh out of them this April Fools' Day, too!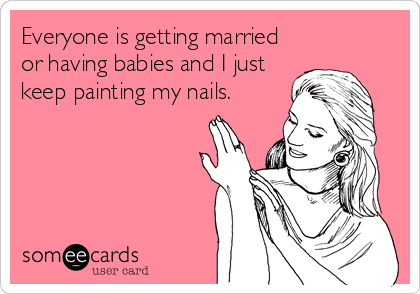 I can relate.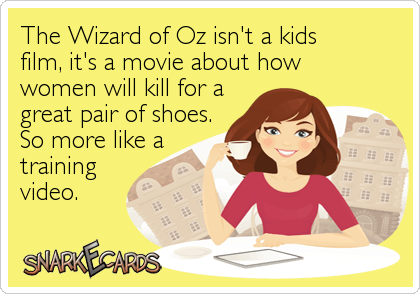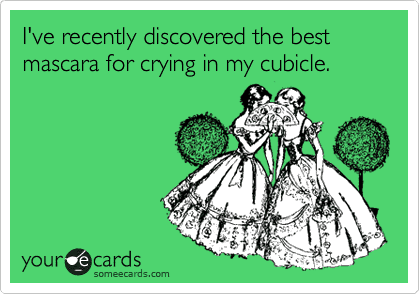 We've all had these days, right?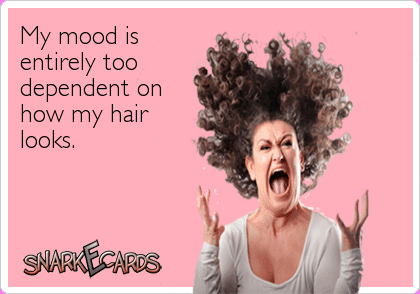 Here's what you need to know about getting great-looking hair.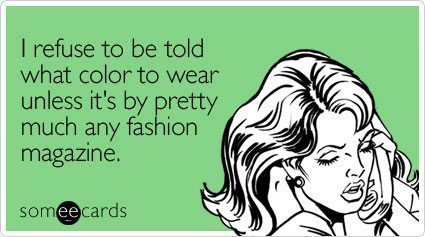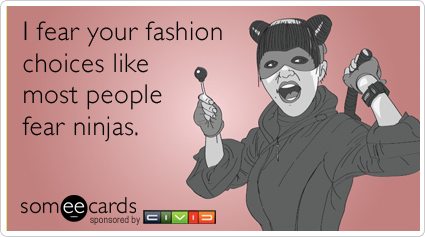 Personally, I fear UGG boots.
Tell us, which ones will you be sharing with friends?