This content may contain affiliate links. Please see our disclosures for more information.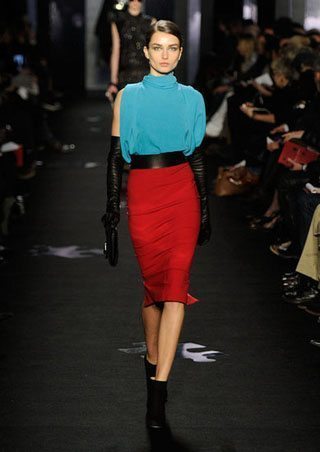 [imagebrowser id=498]
It's no secret that I'm crazy about pencil skirts. Toss this fun teal-and-red combo in the mix, and I'm happier than a chocoholic at the Hershey factory.
What do you think of the red and teal combo? Tell us what looks you've tried!