This content may contain affiliate links. Please see our disclosures for more information.
The Red Dress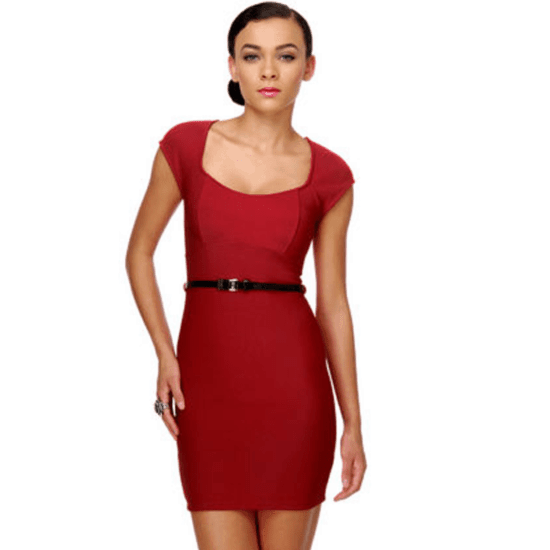 Model Agency Red Dress, $36.50 at Lulus.com
Everyone talks about how you need a LBD (little black dress), but what do you after you've got that LBD? You get a LRD (little red dress). This dress, from online juniors shop Lulus, is a great LRD that you can wear as a tunic with a jacket and tights to the office, then take off the the jacket (and tights) for an after-work club look.