This content may contain affiliate links. Please see our disclosures for more information.
The Plus Size Stunner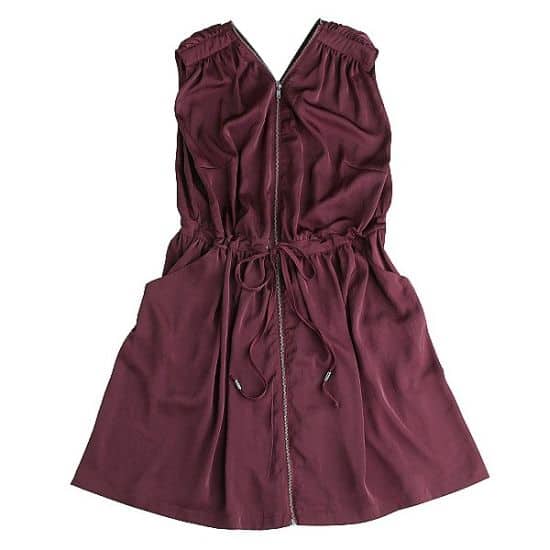 LYS Women's Plus Dual Zipper Dress , $22.49 at Kmart 
Yes, we're all over Kmart, which has really upped its style game of late. One of the bright spots in Kmart's new fashion arsenal is the Love Your Style, Love Your Size (LYS) plus-size line. While the color choices are a bit sad (really, can we make some plus-size dresses in colors that are on-trend?), the style and construction is top-notch. Frankly, the quality is as good, if not better, than dresses from other plus-size brands like Lane Bryant.