This content may contain affiliate links. Please see our disclosures for more information.
The Date Dress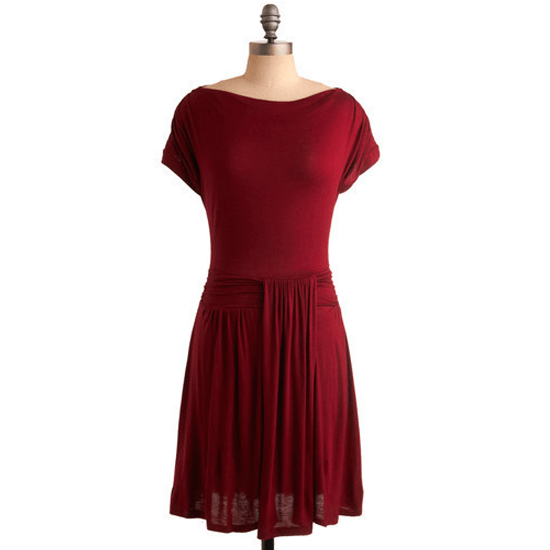 Ruby Romantic Dress, $44.99 at Modcloth
When heading out on a date, the last thing you want to worry about is your dress (seriously, dating is hard enough). This ruby stunner from Modcloth is the perfect no-worry-date dress, which perfectly mates sex appeal with wearability. While we can't guarantee your date won't be a dork, we can guarantee you will look hot.