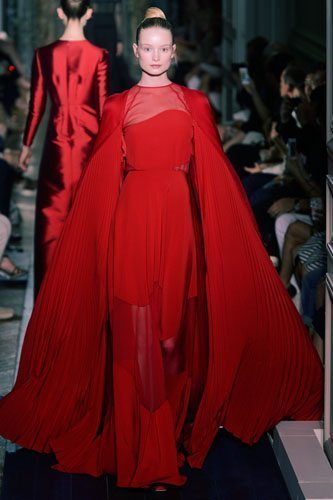 "The Man with the One Red Shoe" recently came back into my Netflix queue, so I'm totally, utterly obsessed with the color red right now. This gown, featured in the Valentino Couture Collection is the perfect embodiment of my red love. I can just imagine myself gliding down the street with the wind blowing the attached red cape behind me (that is, until I trip over a crack in the sidewalk).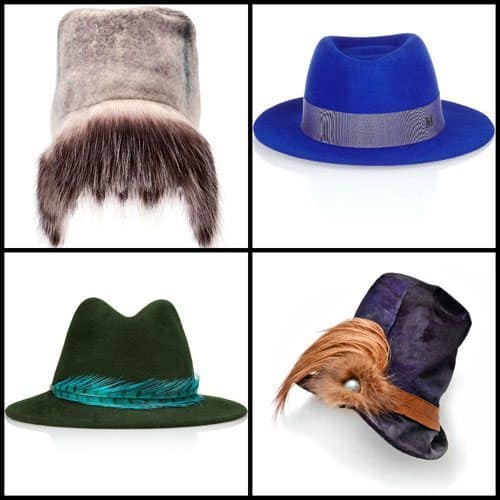 Hats by Missoni, Louis Vuitton, Maison Michel and Eugenia Kim
We keep it 100 percent here at TBF, and I must say that I really do love a good hat. Now, the idea of spending over 30 bucks on a hat (unless it's a fascinator) brings a chill to my bones. However, if I had money to, like, burn, I would definitely scoop up one of these toppers.