This content may contain affiliate links. Please see our disclosures for more information.
2. Losing Varied Colors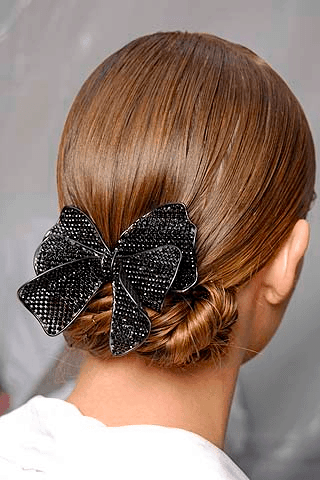 Style.com
When you change your color a lot, whether it's with different rinses, low lights, or highlights, your hair develops varied tones. It might seem like you lose that when you color it all at once, but in actuality, it will still have some natural highlights and low lights throughout your hair.