This content may contain affiliate links. Please see our disclosures for more information.
The Deal: Shop Diane von Furstenberg apparel for under $100 at Yoox.com
The Lowdown: DVF dresses are classic pieces that are a. wearable and b. expensive. Now, you can score a piece (or two) on the sales rack of your local Neiman's or Saks or you can score Diane von Furstenberg's wearable designs for under $100 at Yoox.
Shop: Shop Diane von Furstenberg apparel for under $100 at Yoox.com

Our Picks:
DIANE VON FURSTENBERG Pleated Tank, $69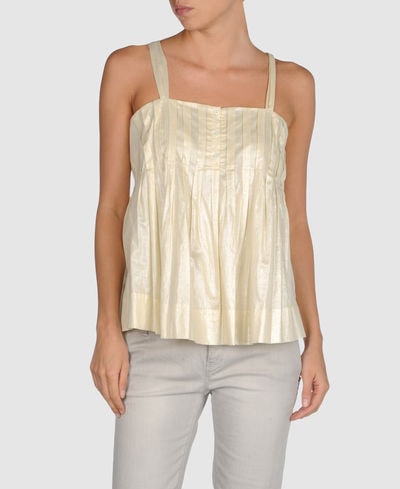 DIANE VON FURSTENBERG 3/4-length Shorts, $75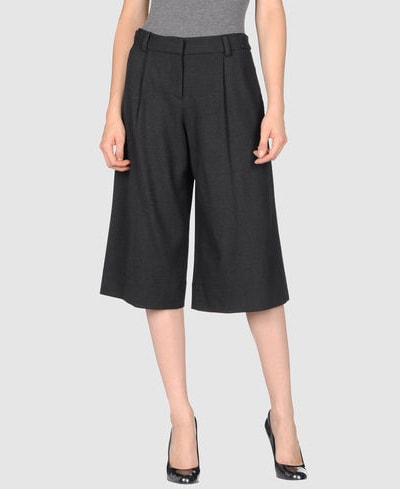 DIANE VON FURSTENBERG Long sleeve Sweater, $59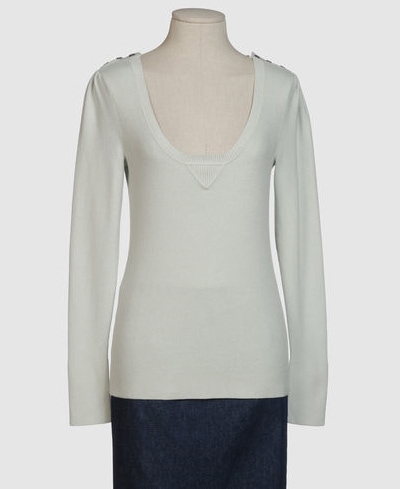 DIANE VON FURSTENBERG Short dress, $98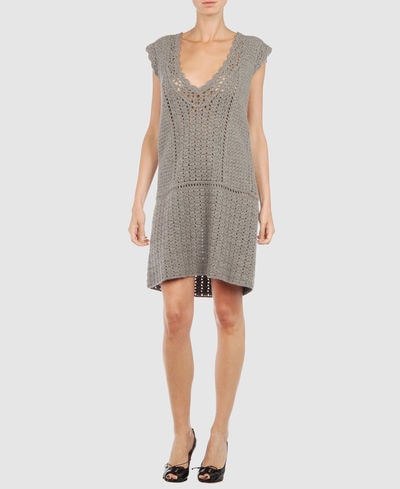 DIANE VON FURSTENBERG Knee length skirt, $69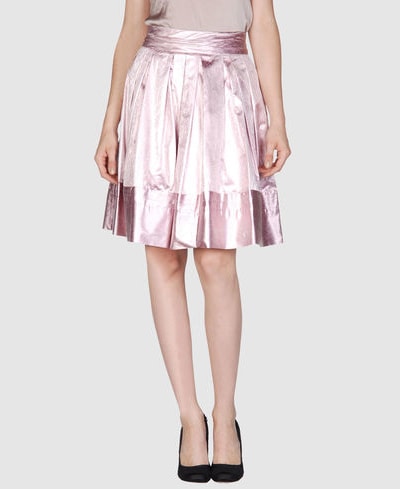 DIANE VON FURSTENBERG Silk Top, $95