This content may contain affiliate links. Please see our disclosures for more information.
The Deal:10% Off Women's Apparel Bargains
The Lowdown: So, if you haven't gotten your dress for that holiday party yet — it might be time to just default to the Little Black Dress and go ahead and start shopping for New Year's Eve. Which, quite frankly, is sooo much more fun anyway, because while Christmas tends to be about elegance and understatement, New Year's is about, like, fun. This is where you can blow off all that holiday-stress steam and go crazy with color, shine, glitter, whatever.
Will you wear it again after the first? Maybe not … but will you leave it in your closet just to remind yourself how fantastic it was? Oh yeah. Still, since it may be a one-night-only kinda look, never ever ever pay too much. If you want to look designer but not break the bank, check out our New Year's Eve dress picks, under $150 each, at SmartBargain.com.
Shop: 10% Off Women's Apparel Bargains
Our Picks
1. Betsey Johnson Azure Charmeuse Wrap Dress, $141.98
2. Phoebe By Kay Unger Green Cocktail Dress, $74.97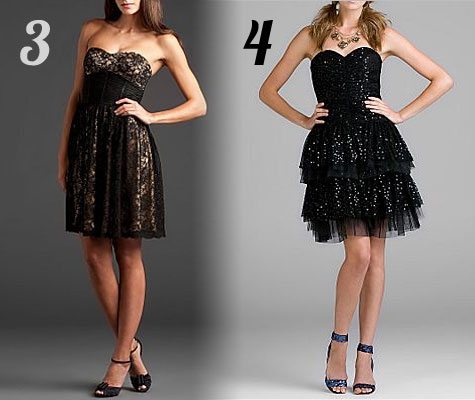 3. Aidan Maddox Black Lace With Nude Lining, $95.98
4. Betsey Johnson Sequin Dress, $103.97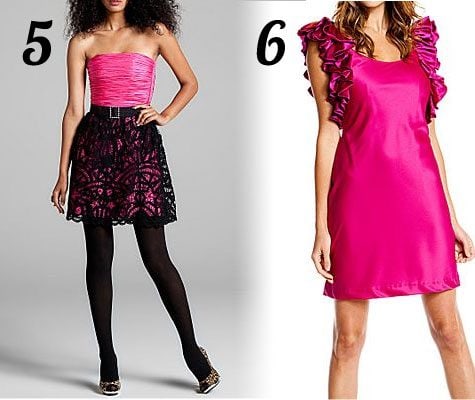 5. Betsey Johnson Orchid Battenberg Lace Dress, $149.98
6. Aidan Maddox Berry Ruffle Sheath Dress, $96.98