It is POSSIBLE to find a great hair conditioner that makes your hair look fabulous, but doesn't cost a small fortune. So, we searched high (and low- especially when it comes to prices) for great hair conditioners on a budget. Check out of five picks after the jump.

Five Great Hair Conditioners on a Budget
1. Pantene Pro-V Highlighting Expressions Daily Color Enhancing Conditioner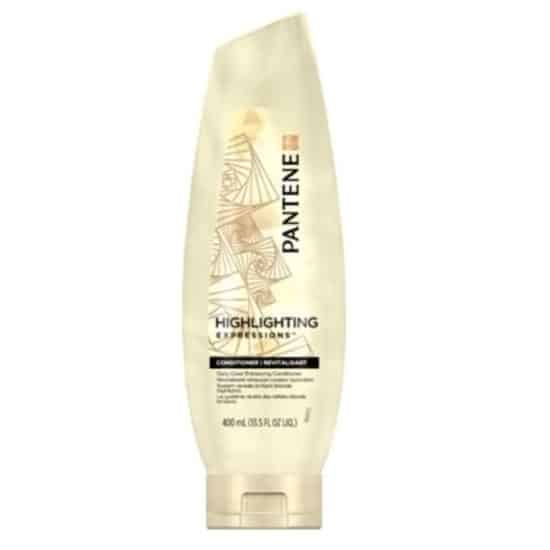 It's one of the least expensive conditioners for color out there. Most color safe conditioners only protect your hair, but this one actually enhances your color as well. Plus, it's the brand I use every day because it's so inexpensive and works really well.
Where to Get It: $5.99 at local drugstores
http://www.drugstore.com/pantene-pro-v-highlighting-expressions-daily-color-enhancing-conditioner/qxp189941?catid=155318&fromsrch=pantent+pro+v+conditioner