Nothing puts a little sass in your step quite like a great pair of boots. Quality boots on a budget can be tough to find, but you don't have to sacrifice price or style with our help. We've tracked down the best flat boots of the season, each $100 or less. Whether you're looking for a tall pair, cropped pair, or something in between, here's the best ways to spend your bill.

Best Flat Boots on a Budget
BEST RIDING BOOT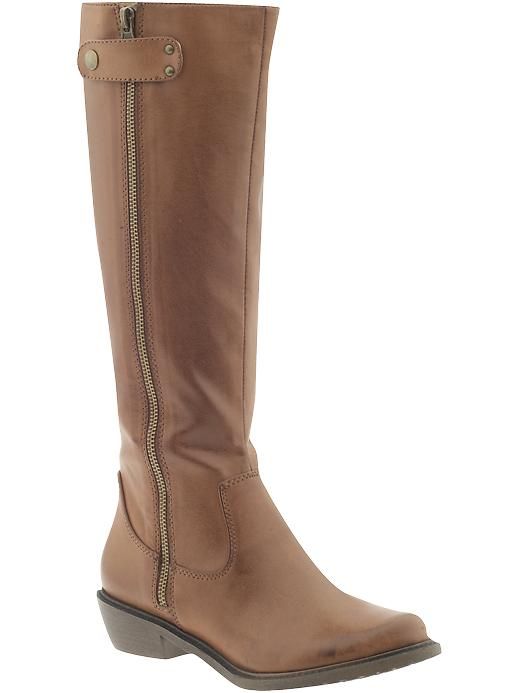 Mia Page Boot, $69 
The perfect mix of equestrian and moto styling, this guy is sure to compliment any skinny jean or legging.
BEST CROPPED BOOT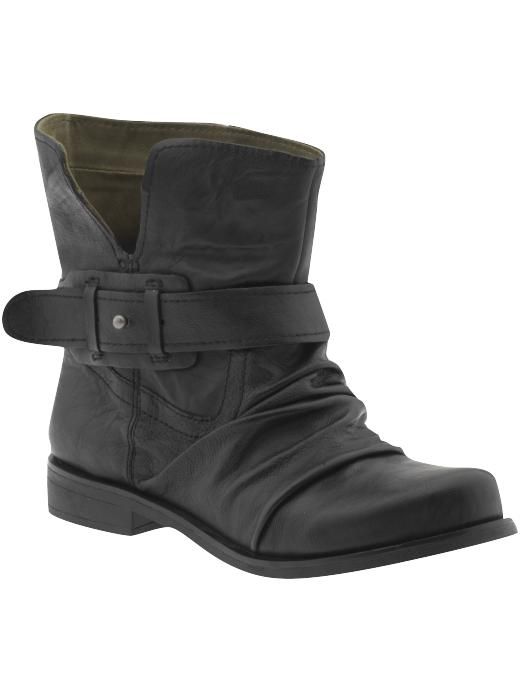 Add some edge to your outfit, no spikes or studs necessary. This shorty is tough but sweet.