So, about our budget fashion and style advice: We sometimes use affiliate links, so we might earn a buck or two if you click and buy :) !
3. Burt's Bees Radiance Multi-Vitamin Serum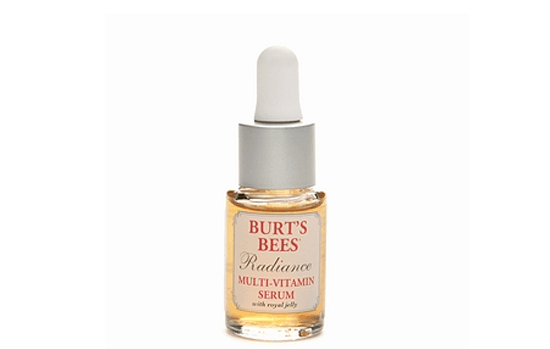 Why It's Awesome: Burt's Bees is a personal favorite of several TBF staffers because it's all-natural and great for your face and lips. The product uses a natural ingredient called royal jelly that's full of vitamins that help to soften wrinkles (and we want those wrinkles to be soft).
Where to Get It: $17.99 at Drugstore.com
4. Neutrogena Clinical Anti-Aging Booster Serum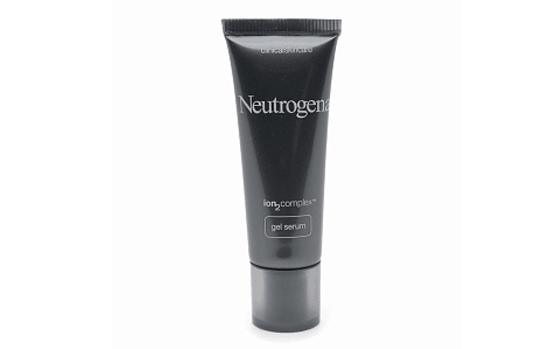 Why It's Awesome: This product is "potent," meaning that it accomplishes many feats at once, including promoting an even skin tone. If you need a product to help with age spots or dark circles, then you definitely want to check out this product.
Where to Get It: $14.95 at Drugstore.com
5. Boots No7 Protect & Perfect Beauty Serum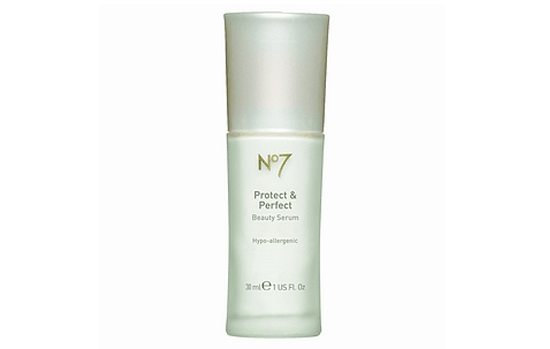 Why It's Awesome: We would like to thank Target for helping us continue our love affair with Boots by carrying the products in local Target stores. Protect & Perfect is a hypoallergenic beauty serum that helps to "fill in" wrinkles, while providing much-needed moisture.
Where to Get It: $19.99 at Target