Just when you thought braids were only for little girls, celebrities are stepping out all over the red carpet and in major films (The Hunger Games, anyone?) showing off some gorgeous hair. We're crazy about fishtail braids but can't forget about old favorites like French braids that seem to look great regardless of age.
The key, in our opinion, is not to simply braid your hair but to come up with a way to feature the braid in a modern and fresh way. This can include throwing a traditional braid in with a ponytail or wrapping one over your head like a headband. Needless to say, there is a ton of inspiration on the web on some of the coolest new ways to braid your hair. Here's our two cents:

Tips on how to Rock the Braids
Relaxed & To The Side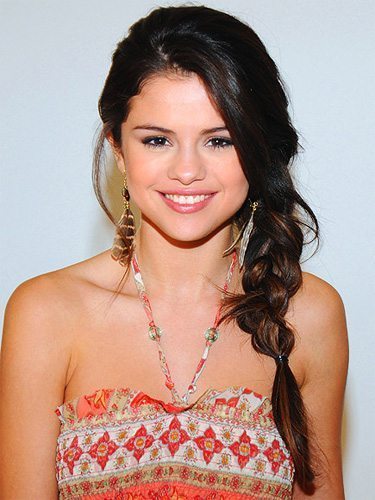 With summer coming up faster than even we would like to admit, it's going to be crucial to get your hair off of your neck. It's too hot to straighten long locks every day and leave them down when temperatures get up to the 90s–are we right, ladies? So we love this look because it's relaxed. All you have to do is pull your hair to one side as if you're about to rock a side ponytail from the 80s. But, freshen it up with a braid instead, and don't worry about perfection. This is an easy look that will keep you cool and will look great throughout the summer months.