Beyonce just signed a deal with Pepsi for 50 million, and as Superbowl XLVII's half-time headliner and commercial feature, whatever she sings, does, and wears will be broadcasted everywhere. Sure, she always looks good, but how many of us have that much to spend? Here is how you can get her look for much, much less.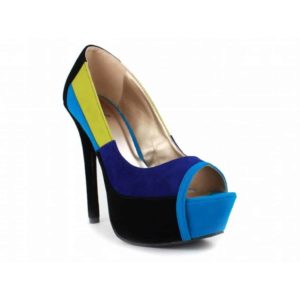 1.DB Shoes: Fashion galore for likely 10% of what Beyonce spent on her kicks. Multitudes of colors, sizes, shapes, and styles – check out DB and stand tall!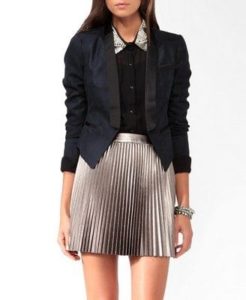 2. Forever21: Great blazers ranging from simple and black to tri-color and pink. Wonderful option to accessorize an outfit or make a statement, this is your place for cool and trendy looks for less.

3. UrbanOutfitters: Like those shorts she's wearing? Grab a pair at UO.