This content may contain affiliate links. Please see our disclosures for more information.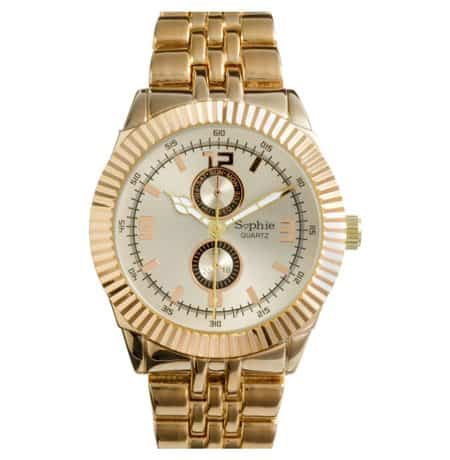 Sophie Titanium Rose Gold Diver Watch, $18 from Nordstrom
When you or your friends' phones do end up powering down, which they inevitably will, it helps to have another timepiece on hand. Between communication delays and impossible after-dark meetups, make sure your group wears watches to keep a more accurate eye on the time. They're also the perfect addition to your arm party.