This content may contain affiliate links. Please see our disclosures for more information.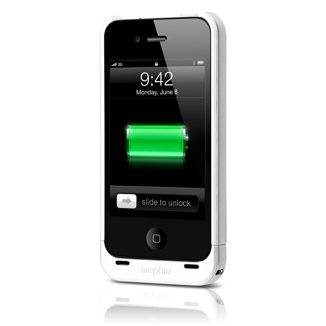 Mophie Juicepack Air, $79.95 from the Apple Store
Anytime you're in a crowded location with thousands of people, there's going to be cell service issues. While your phone is searching for service all day long, it's also draining your battery, so if you plan on doing any live blogging or tweeting during your weekend it's best to pack an extended battery and map out charging stations in advance.