This content may contain affiliate links. Please see our disclosures for more information.
Milla Jovovich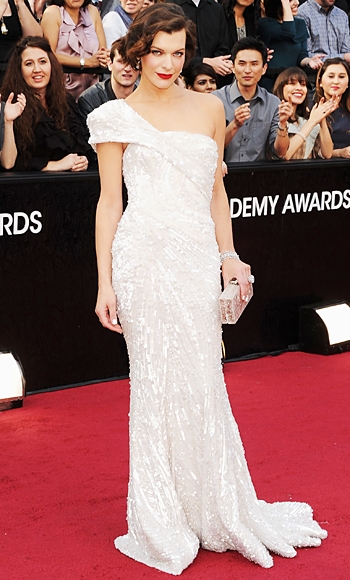 Credit: Jason Merritt/Getty Images
Was there some sort of clandestine committee that mandated all best dressed celebs don white because we're noticing a blatant trend here? Regardless, Milla looks amazing in this Elie Saab couture gown. It's Old Hollywood at its best, and we love, love the hair/makeup. It completes the look.