This content may contain affiliate links. Please see our disclosures for more information.
Gwyneth Paltrow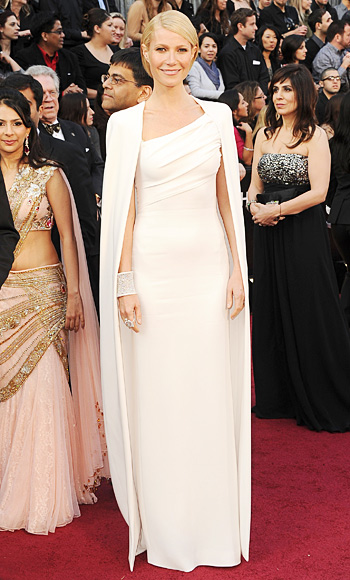 Credit: Jason Merritt/Getty Images
Gwyneth has been rocking the "best dressed" lists since her accessories included a certain somebody named Brad. With a name like Gwyneth, can we expect anything less than regal? Ms. Paltrow shines in this Tom Ford number and shows us that, sometimes, less is more. No fancy sequins, frills, ruffles, dramatic makeup.