The fall 2012 fashion week got us really excited about makeup, not that you're surprised or anything! The show was packed with tons of great new trends and inspiration for the upcoming year. Beautiful, natural faces? Check. Sleek nails? Check. Messy but polished hair? Double check. We think you'll love these trends as much as we do. Have fun trying them out on your own!

Beauty Trends for Fall 2012
Natural Faces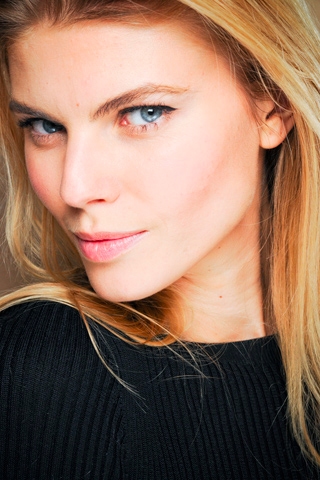 Ralph Lauren
Many designers chose natural makeup with rosy pink lips, very small amounts of eyeliner, and an almost tomboy minimalist appearance. We thought this was perfect for fall and can easily be achieved with just a small amount of mascara (nothing too thick or false), a little bit of powder for smoothness, and an almost neutral/pink lipstick that matches the color of your lips.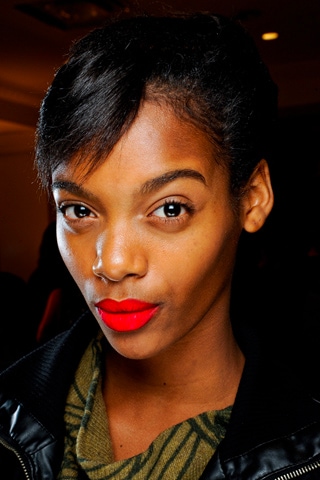 Thakoon
One thing you can do to liven up that minimalist appearance is to wear a punchy, bright colored lipstick. Many designers did use bright colors for eyeshadow and lips, but they were more of an accent. Just like the Thakoon model in the picture above, the red lips complemented an otherwise natural and neutral appearance.