The Deal: Get 10% off on your next purchase at SteveMadden.com when you join our email list.
The Lowdown: After a holiday season of frivolous fashion fun, it's time to face the rest of the year — which means pulling those classics back to front and center. January is a great time to sort through your closet (out with the old) and figure out what you might need to be an even better-dressed you in the New Year (in with the new).
Of course, the out with the old part is waaay cheaper than the in with the new – so find quality pieces (because you want them to last) and then buy them on sale, or at a discount, like right now at Steve Madden (all you have to do is sign up for Steve Madden email and get 10 percent off your next order — pretty pain-free).
Shop: SteveMadden.com
Our Picks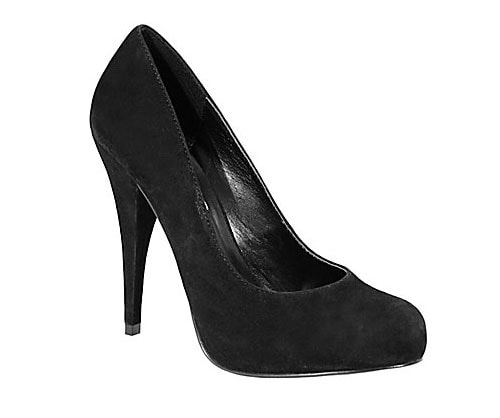 Classic Pump: Trinitie $39.95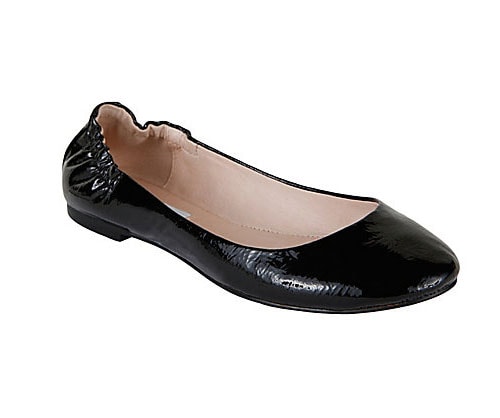 Classic Flat: Koool, $69.95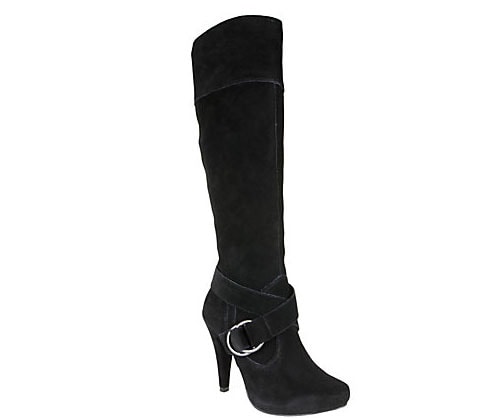 Classic Sexy Boots: Ballott, $64.95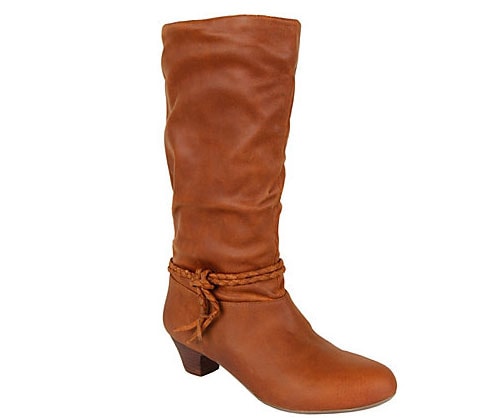 Classic Weekend Boots: Ropper, $84.95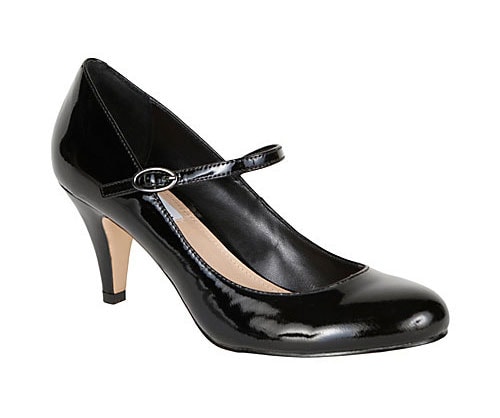 Classic Mary Jane: Urgency, $79.95