Home | Archives for VivianL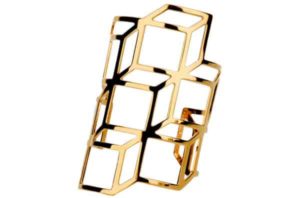 Want to carry around a sculpture on your arm? Cutout cuff bracelets can let you do that. Cuffs have been ...
Read More
What's not to love about ASOS, the UK-based online-only,  global fashion and beauty retailer. Here are our  11 top "whys" ...
Read More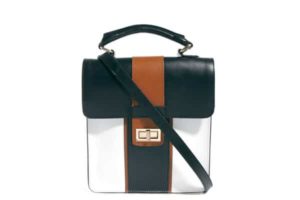 We figured as much about the staying power of the color block in fashion. Late last year, we noted the color ...
Read More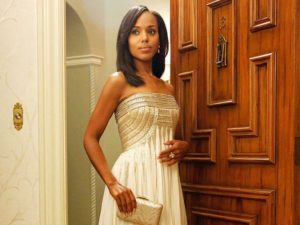 What Olivia Pope will wear in the coming season of Scandal is ripe for speculation. Go ahead and guess. (more…) ...
Read More
There's no doubt more frigid temperatures and snow storms are still ahead in the New Year, and what better way to shake off the ...
Read More
In Target's campaign to sell a piece of the world's top designers to everyday people at cheaper prices, the retailer is bringing to you this February the Peter ...
Read More
If there is one season wherein functionality and fashion must not be mutually exclusive, it has got to be the ...
Read More
This should be welcome news: You can save  a lot of  your follow-the-trends, shopping  dollars and reduce your overall clothing ...
Read More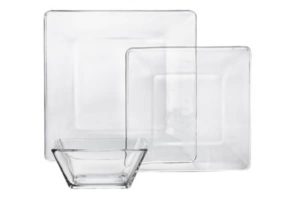 I guess the closest thing I have to a family heirloom  is a gorgeous, ruby red punch bowl that  I ...
Read More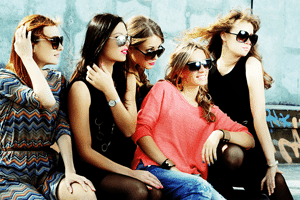 We've seen these fashions statements many times before. Maybe they came back after a few decades or just several runway ...
Read More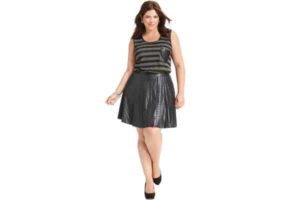 Leather skirts, not a dominant piece among leather fashions on the runways this year, still have made their way to ...
Read More