Home | Archives for Catherine Brock
In light of our current economic situation, I wanted to share this TBF post discussing the increased level of brand ...
Read More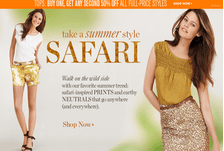 The only thing better than getting to tell everyone, "Oh, I just threw this on" is actually just trowing it ...
Read More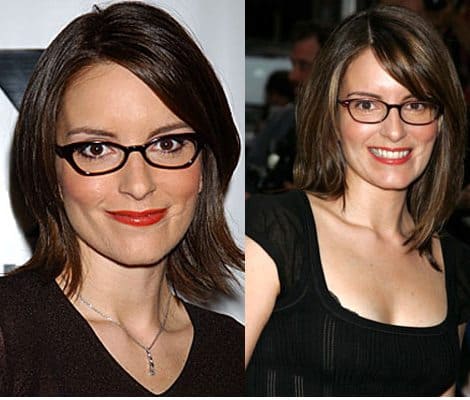 Tina Fey style amazes us on so many levels. She's been extremely successful in the male-driven comedy industry, has won tons ...
Read More
If you liked Wet Seal in your teen years, you'll love Arden B. in your twenties. The slightly more grown-up ...
Read More
Shopping in NYC? I've scoured our sample sale database to put together this handy monthly guide to NYC sample sales ...
Read More
When the CEO of a brand makes it perfectly clear that he won't stop until his brand is recognized as ...
Read More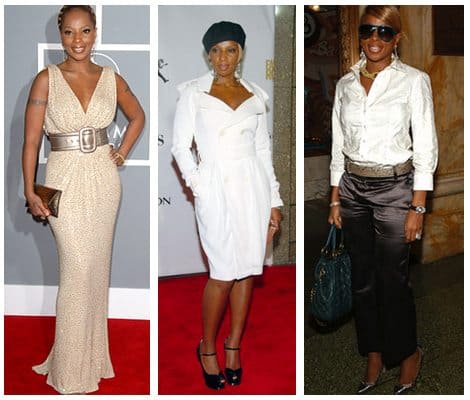 With ten Grammy's and eight multi-platinum albums, it's no wonder that Billboard ranks Mary J. Blige as the most successful ...
Read More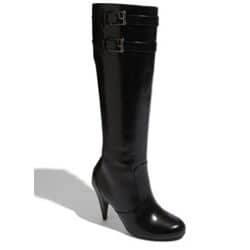 Fall is right around the corner (can you believe it?) and it's time to start thinking about what piece(s) you're ...
Read More
Bloomingdale's, the creator of the legendary brown bag, got started in the late 1800's with the advent of the hoop ...
Read More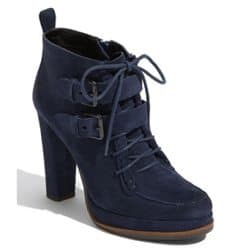 Every September, millions of women set forth on what is perhaps the most challenging sartorial quests of their lives: to ...
Read More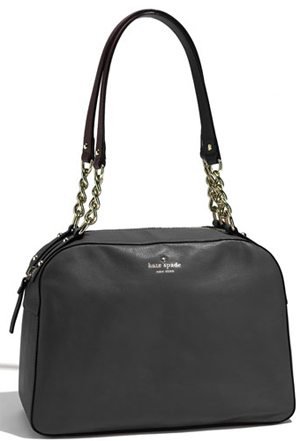 This fall's hottest trend is not the latest boot or a crazy new color, but the concept of value shopping ...
Read More
Dear Budget Fashionista, I am a shopaholic. I love buying clothes, yet I never have anything to wear. I spent ...
Read More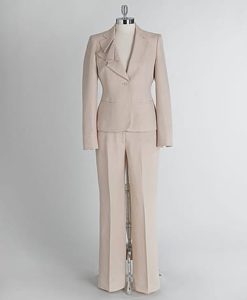 Dear Budget Fashionista: I am a stylish soon to be mother-of-the-bride. I have been searching for something stylish, but all the ...
Read More
Think Craigslist is the only online classified site out there? We've done a little digging and, lo and behold, there ...
Read More
You can achieve star quality style without breaking the bank. The key to looking like a celebrity isn't found in ...
Read More