Home | Archives for SallieO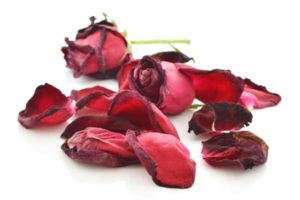 Yep, parting is hard, but don't fret. Here are five things you can do with your roses before you toss ...
Read More
I love my mags, but I love my boyfriend's mags even more. It all started one lazy Sunday when we ...
Read More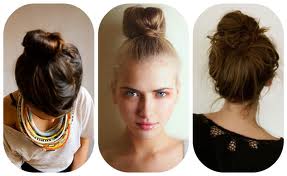 I confess: when it comes to hair, I don't wash every day. On the weekend, I've been known to pull ...
Read More
Sometimes all the carb-cutting, low-fat, high-veggie and workout everyday prescriptions just don't do the trick. These are the moments that ...
Read More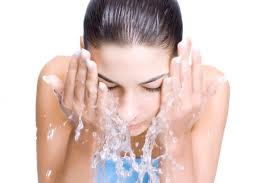 I swear, every year I see a few more fine lines on my face. Bah! Of course, nobody can buy time ...
Read More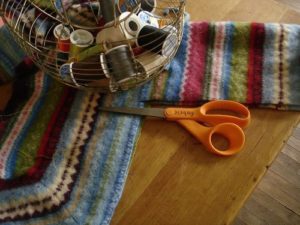 Just about thinking last year's sweaters are taking up too much space in your closet? Before you donate or toss ...
Read More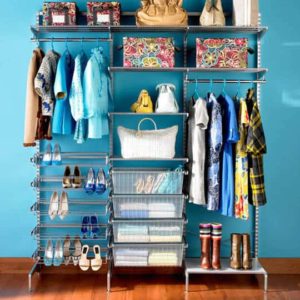 Much like getting a haircut, your nails done, or your car washed—organizing your closet is a great way to save ...
Read More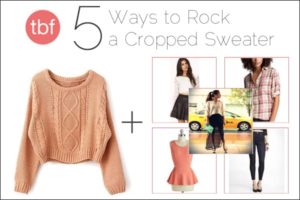 The short-sweater is in this season - Wondering how your body and budget can rock this trendy look? Here is ...
Read More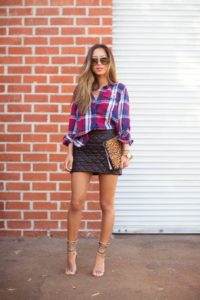 Shirts, jackets, skirts, pants... simply, the Plaid + Leather look is all the rage. I think it's the combination of "bad ...
Read More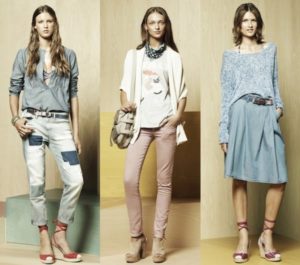 Despite the cold, fashion prevails. This year, it's in the statement of the pleated skirt and the cropped pant - ...
Read More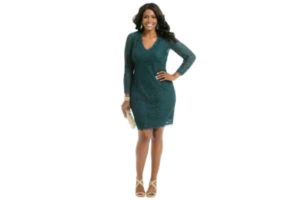 As the part invites start to stack up and you're like me and you don't like to break budget, the only ...
Read More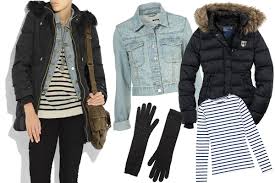 The snow, wind, and rain is here which means it's time to dress warmly -- but for a winter novice ...
Read More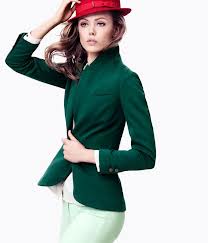 Seen a lot of green lately? And I'm not talking about that which we wished grew on trees. One of ...
Read More
Baby, it's cold outside... but snap, sometimes I'm just not totally ready to admit it. Don't get me wrong—I love ...
Read More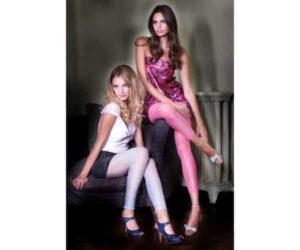 Just because it's winter, doesn't mean we have to stash our dresses and skirts. Pairing with the rights tights, leggings, ...
Read More