Home | Archives for Elysha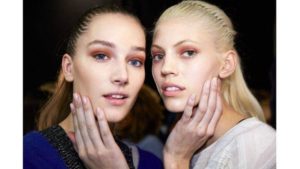 When we caught a glimpse of the hottest beauty trends on the A/W runways last winter, we couldn't wait to start implementing those looks. Well, now that ...
Read More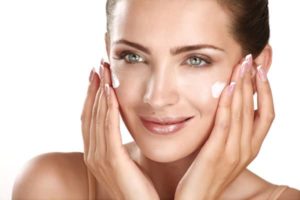 Love the idea of going organic in your beauty routine, but cringe at the steep price tags that so often ...
Read More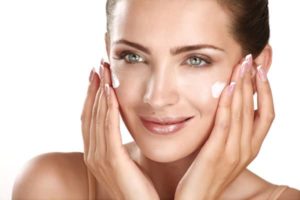 On a recent weekend getaway, I enjoyed the best bits of summer: white linen flow-y pants, a rooftop barbecue with ...
Read More
Just because it still feels sticky outside doesn't mean we can't get a head start on our hairstyles for fall ...
Read More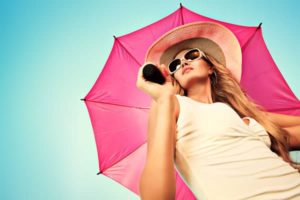 Making a statement in summer 2014 style goes well beyond wearing white denim with a breezy blouse. These days, it's all about the ...
Read More
The jumpsuit is back, and this season it's a summer staple showing up allover. While some may feel apprehensive about ...
Read More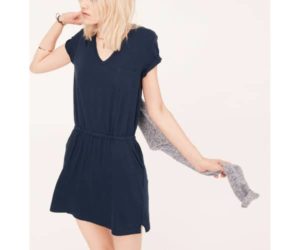 The tee-shirt dress definitely has its place amidst the relaxed meanderings of weekend casual as the go-to for effortless appeal. But did you know ...
Read More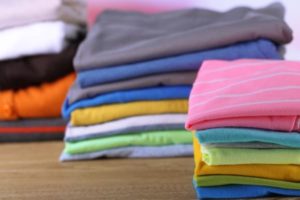 Let's face it -- Monday mornings are a drag. The weekend is done. The work week has begun. And I ...
Read More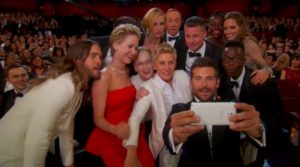 Despite the rain, there were plenty of stars shining bright at the Academy Awards. A glam fest, packed with the ...
Read More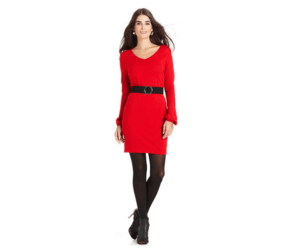 Between the weekly snowstorm and the ongoing polar vortex, spring may feel pretty far off.  But the truth (according to ...
Read More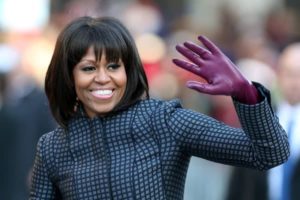 Now that 2014 is well underway, it's time to implement the whole New Year, New You  program. And while a ...
Read More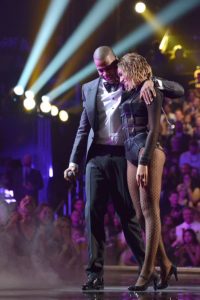 The Grammy Awards shined bright Sunday night with a trail of memes to follow. From Taylor Swift's head banging to ...
Read More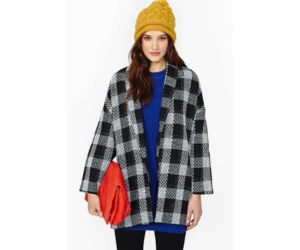 We realize there's a certain amount of pressure in putting together a winter outfit.  It must make sense in the ...
Read More
Don't let winter wreak havoc on your appearance!  Face the cold climate with confidence that comes from the right amount of ...
Read More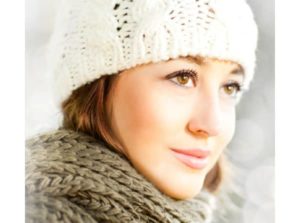 Alas, the season of  OMG-it's-so-cold  is upon us.  Words like cozy attach to pieces of our wardrobe (aren't these leggings ...
Read More