Home | Archives for CourtneyL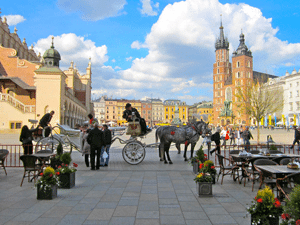 I love people watching like it's my job and when I travel, all the better. From the second I step ...
Read More
I love hats and boy, do I need them in summer. You may be thinking this sounds weird since, obviously ...
Read More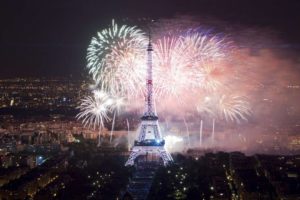 The 14th of July marks independence day in France, and was a gory beginning to the French Revolution marked by ...
Read More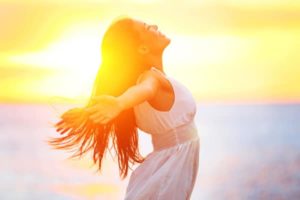 There's never been a better time to wear it. White. It's summer and even if you're not a sun worshipper, ...
Read More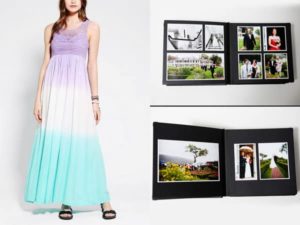 Have a whole lotta weddings to attend this year? Worrying about the financial damage it's going to cause you (dress ...
Read More
What's cuter than a fashionable baby? Really not much. After I had my fashion forward baby boy, I quickly learned ...
Read More
Green grass! Blue Sky! Bright sunshine! In summer, I tend to leave the house first thing in the morning to ...
Read More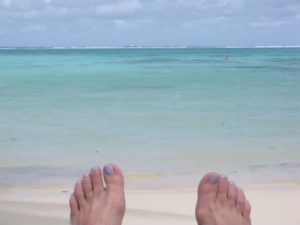 Summer is around the corner and people everywhere are getting ready to pack their bags and go on vacation! So ...
Read More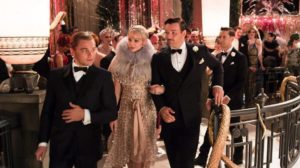 The wait is finally over! The Great Gatsby finally hit the theaters and the question is, what will you wear? ...
Read More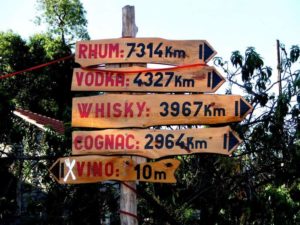 If you're anything like me, or the majority of northern-dwelling Americans for that matter, this time of year has you ...
Read More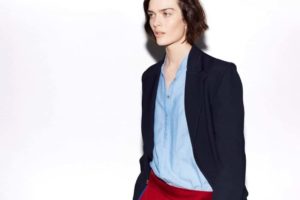 Shoulder pads were never my thing, Honey. Thank God I happen to work in a casual office. So you can ...
Read More
Never before did I learn to love taking a bath than when I became pregnant. Now I understand what all ...
Read More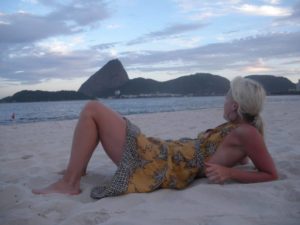 In studies asking the world's populations by country to rate their happiness, there's always a clear front winner: the Brazilians ...
Read More
If there's one country that has dictated the fashion world more than any other, it's of course, France. The daily ...
Read More
I don't know where you live, but in my zip code, it just got nasty cold. It takes major effort ...
Read More