Home | Archives for Catherine A.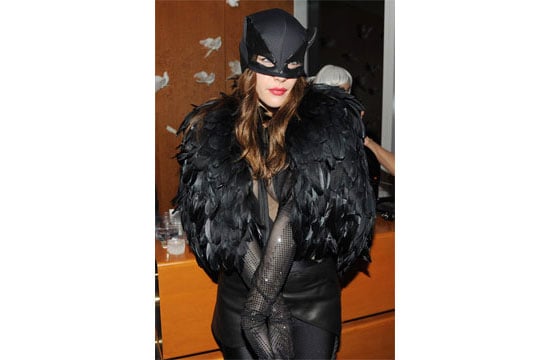 Halloween is right around the corner, and if you haven't thought of a costume yet (or don't like to dress ...
Read More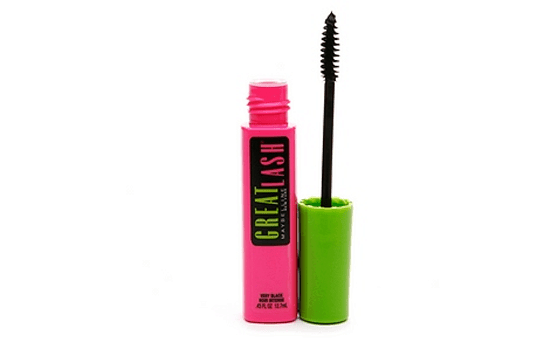 Some of us have awesome hair. Some of us have incredible figures. My superpower is my ultra-long eyelashes, so I've ...
Read More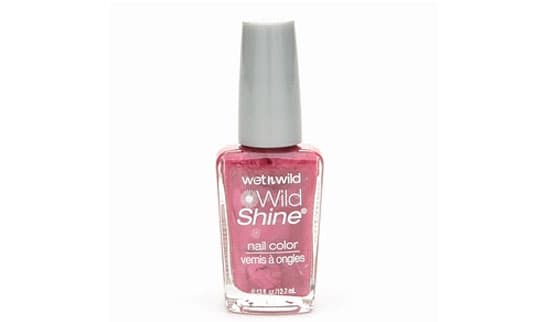 Nail polish is such a simple way to enhance your wardrobe (and we love simple...and cheap). However, we all hate ...
Read More
There's a gluttony (yes, we're using our SAT words) of anti-aging beauty products out there claiming to erase 10, 20, ...
Read More
Just when you thought your teenage skin woes were over, a pimple pops up on your face. Trust us, we've ...
Read More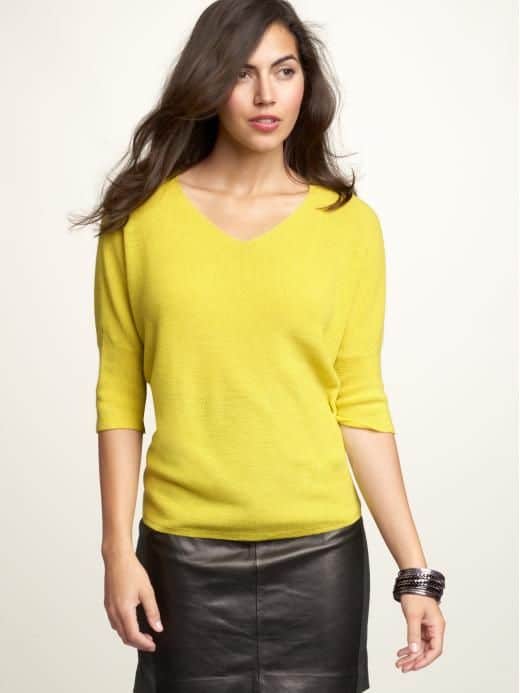 Yellow, whether it's mustard or marigold, is one of this fall's hottest color trends. Along with its partner orange (which ...
Read More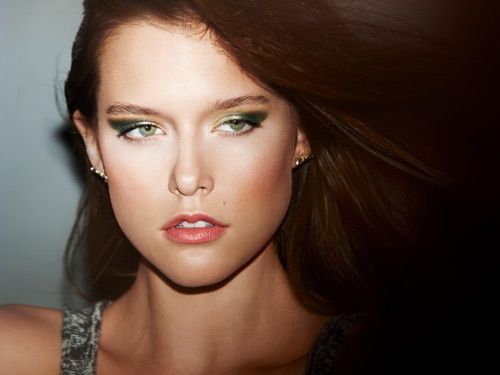 Diane Von Furstenberg Fall 2011, Courtesy of Style.com Green, for better or for worse, is a hot color this fall. However, ...
Read More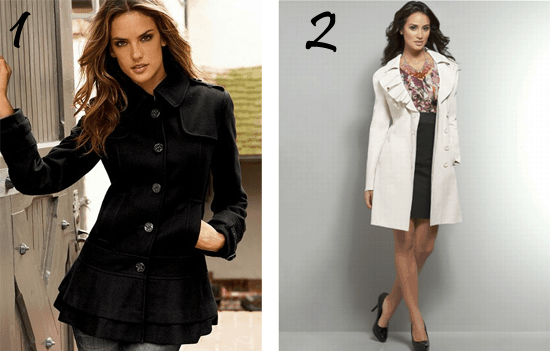 It may not be time to break out the earmuffs and gloves just yet, but the air is certainly cooler ...
Read More
Whether you want a casual look for running errands or a hairstyle that's appropriate for the workplace, all top ten ...
Read More
The top beauty trends for fall 2011 all focus on using nature to look fresh, instead of over the top ...
Read More
You have the experience, the perfectly polished resume, and a long list of references who are happy to sing your ...
Read More
Your face is often the first thing people notice about you, so choosing glasses that work well with your face ...
Read More