This content may contain affiliate links. Please see our disclosures for more information.
Keep your bags small… (unless they're named after you – see below)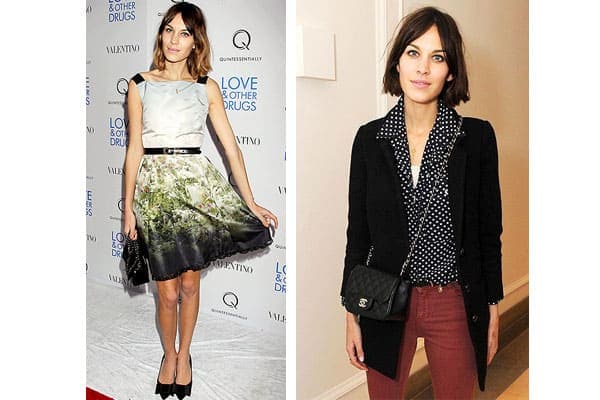 Credit: Dave Allocca/Startraks; Richard Young/Startraks
In these modern times, we all seem to be carrying our lives around with us on a daily basis. Smartphones, wallets, makeup bags, magazines, sunnies, snacks, gum, dental floss! That last one might just be me (I'm trying not to neglect my gums!), but whether or not you're trying to avoid that withering look from your dentist, we can probably all agree that it's time to stop the bag lady madness! Liberate yourselves by grabbing just your phone, some lippy and a card or two the next time you head out the door. Alexa's not afraid to keep it light in the bag department and you shouldn't be either!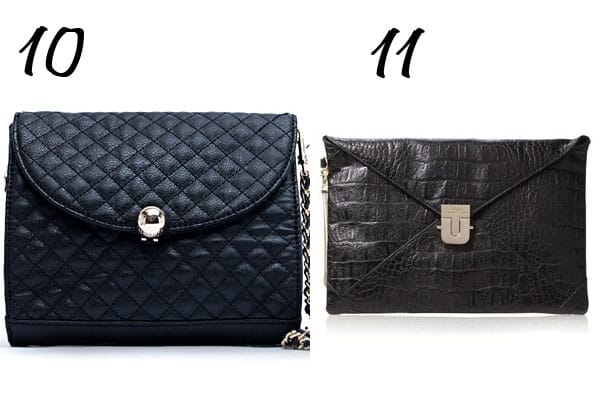 10. Quilted messenger bag $59.90 from Mango