Home | Archives for February 2012
Archives for February 2012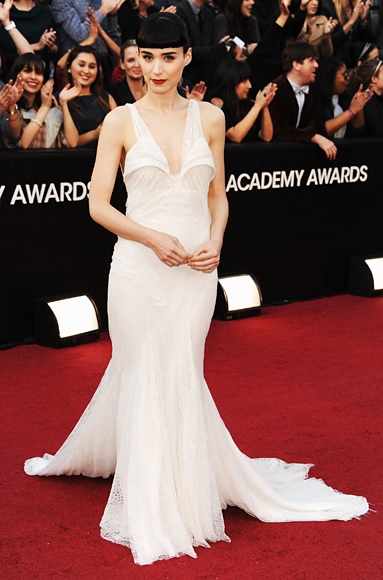 When it comes to cinema, there's one day that celebrates the pinnacle of aesthetic accomplishment. Translation? The Academy Awards, affectionately ...
Read More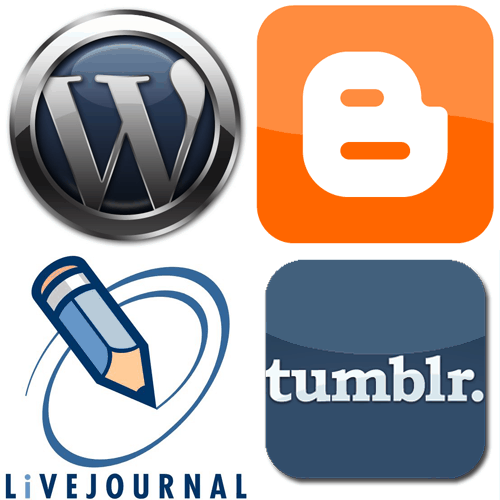 Credit: Getty Images So, you wanna be a fashion blogger? That's great! Go for it! Now, more than any other time ...
Read More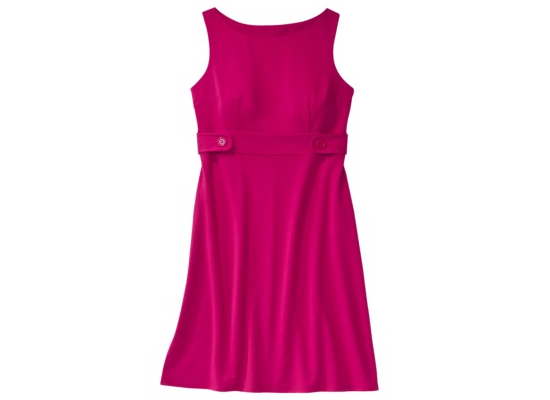 In this week's Glee, Rachel Berry finally ties the knot with her high school sweetheart Finn Hudson. Whether this recent development ...
Read More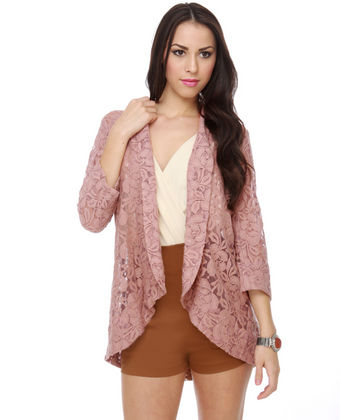 Madden Girl Combat boots $69.95 from Zappos The last time combat boots were hot was in the early-mid nineties, so it's ...
Read More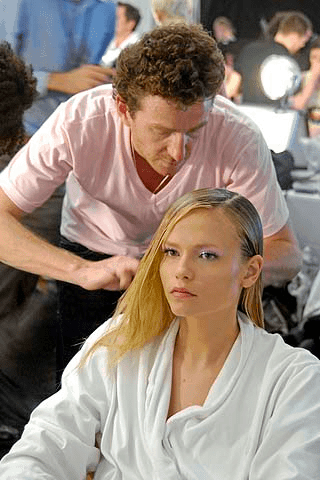 Style.com We're always looking for simple ways to save money while still being fashionistas. We love sample sales, free products, coupons, ...
Read More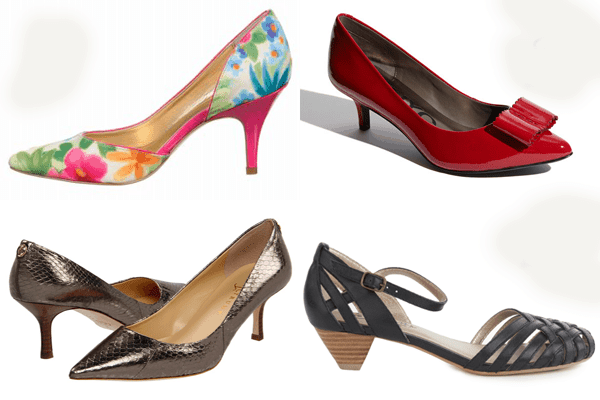 We don't know about you, but we're getting a wee bit tired of the sky high, over-the-top Rachel Zoe inspired ...
Read More
Let me start by saying I haven't had a relaxer (aka "black perm") in like, ummm, 10 years, but I ...
Read More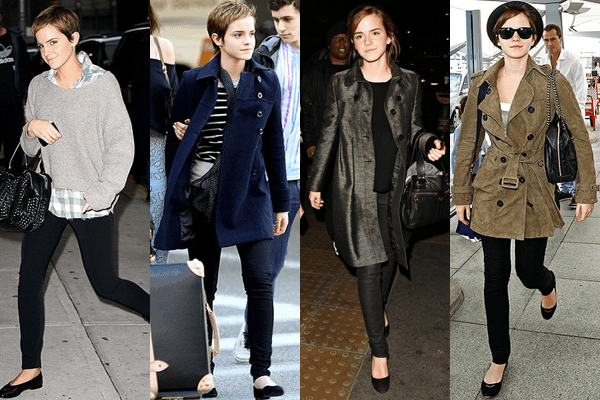 Credit: Jon Furniss/Wireimage It seems like Emma Watson has it all;  with brains and beauty, she has already earned herself the ...
Read More
FOKer (Friend of Kathryn) Alissa of the blog stylish curves recently discovered that H&M is now carrying plus size clothing ...
Read More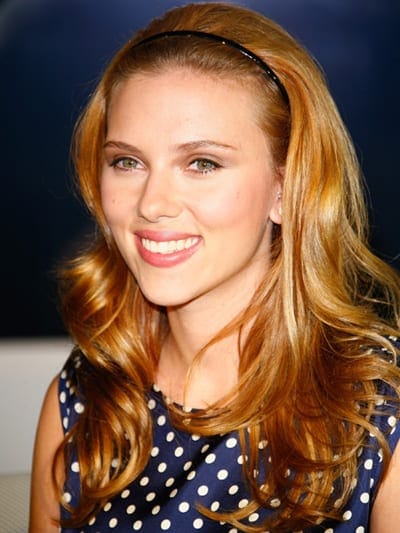 We know you probably don't go out every night like you used to in your college days. (Or maybe you're ...
Read More
The Deal: 5 Cute Vday Dresses from Torrid The Lowdown: For curvy gals, Torrid has become a must-stop shopping destination for ...
Read More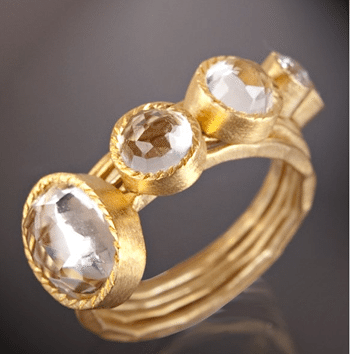 February brings many things- New York's Fashion Week, red carpet fashion faux pas, Ceelo in a red sequin suit on ...
Read More
Image source: Flickr Creative Commons Outlet malls, end-of-season sales, and the good ole clearance rack are all fine and dandy, but ...
Read More