This content may contain affiliate links. Please see our disclosures for more information.
There are tons of great skin care remedies that you can implement each and every day from exfoliating regularly to always placing cool cucumbers on your eyes. However, as much as we'd like to, we don't live in a spa, and keeping up with these tasks can be daunting. So for this wonderful year of 2012, here's what we propose: Let's keep it simple.
With our top skin care remedies for 2012, you don't have to remember complicated recipes or keep a ton of ingredients on hand. You don't even have to set reminders or get upset when you don't keep your goals. The remedies below can be slowly incorporated into your everyday routine so they don't feel like an addition to your to-do list. In fact, they'll become habit and great habits at that. Here they are:
2012's Top Skin Care Remedies
Avoid the Sun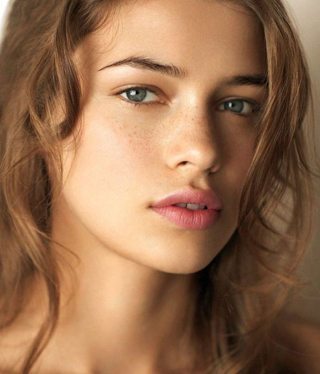 Yeah, we know. It's like a broken record when we talk about staying out of the sun as our go-to skin care remedy. However, it's the number-one thing you can do to avoid getting more wrinkles (or getting them prematurely). Make this your year to finally get on board. Skin cancer is scary, and you're going to look gorgeous whether you are tan or not. Remember that you could get excess sun exposure every day whether you are out tanning or simply walking to the store. A great habit to get into is just buying lotion with SPF and applying it to your face, hands and neck at least twice a day.