Home | Archives for September 2011
Archives for September 2011
In the interest of economic survival, we believe that if you're going to spend your money on fashion updates this ...
Read More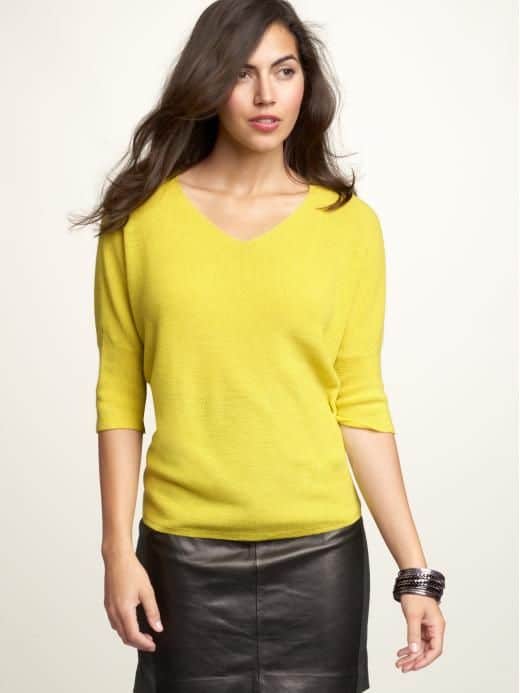 Yellow, whether it's mustard or marigold, is one of this fall's hottest color trends. Along with its partner orange (which ...
Read More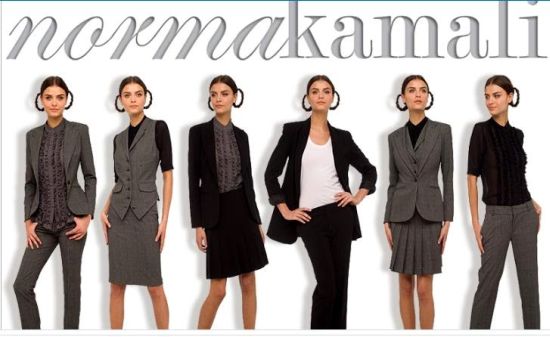 Save Money. Live Better. Dress better? Surprise, surprise: Walmart fashion isn't an oxymoron. After dabbling with Target-esque designer collaborations, the biggest ...
Read More
Most of us purchase designer handbags more because of the status carrying one conveys and less because of the quality ...
Read More
I don't get those little washing care symbols they put on the other side of clothing tags. There's too much ...
Read More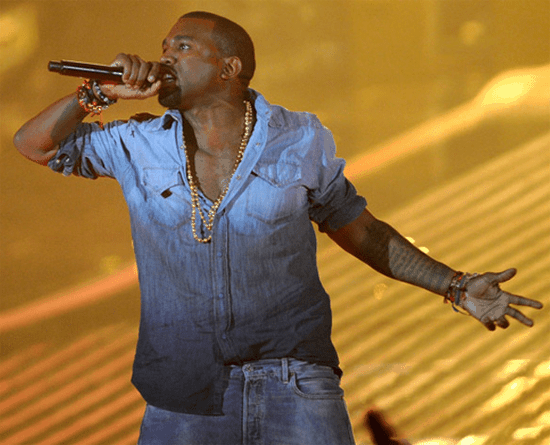 The following is a guest post from our friends at I Spy DIY. Kanye image from MTV Style Over the years, the ...
Read More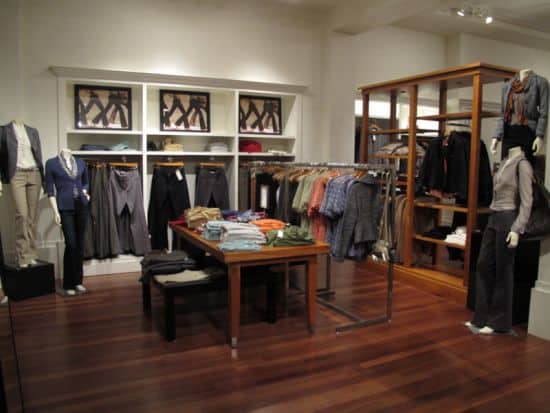 A "banana republic" refers to an unstable country. However, Banana Republic, the chain of stores owned by Gap's parent company, ...
Read More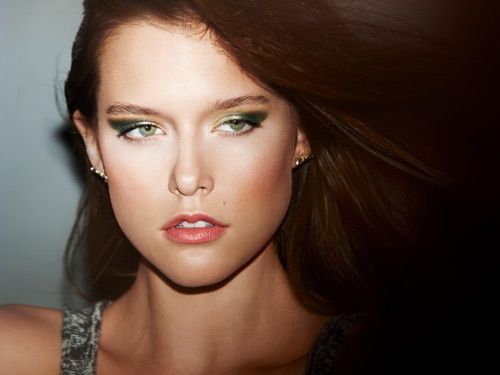 Diane Von Furstenberg Fall 2011, Courtesy of Style.com Green, for better or for worse, is a hot color this fall. However, ...
Read More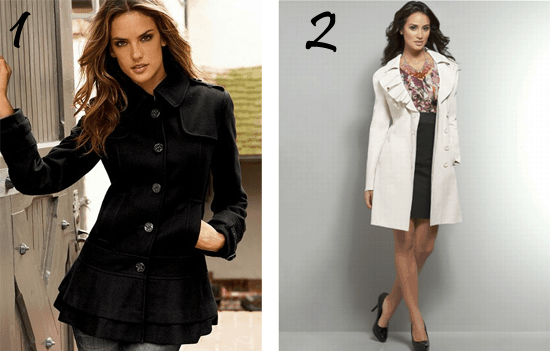 It may not be time to break out the earmuffs and gloves just yet, but the air is certainly cooler ...
Read More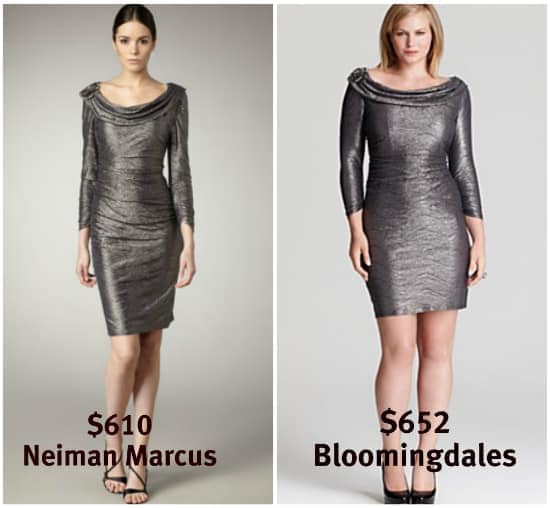 Is Bloomingdales Overcharging Plus Size Customers? Apparently the answer is yes. And.....wait for it.... the department stores' prices are even higher than ...
Read More
If the smell of fresh leather wafting from a shoe box makes you smile, then Zappos is the site for ...
Read More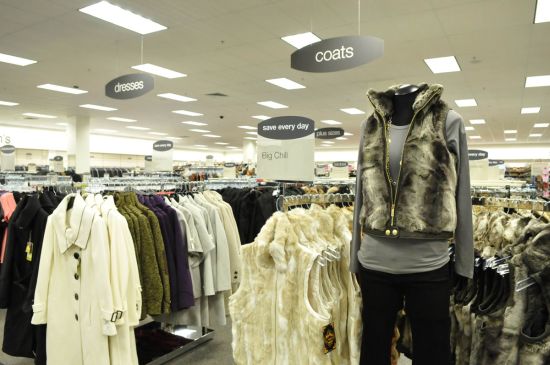 When it comes to swoon-worthy fashion, nobody does it better than Nordstrom. However, if your champagne taste requires a beer ...
Read More
The History of Budget Fashion is a series of articles written by The Budget Fashionista herself, Kathryn Finney, that explores ...
Read More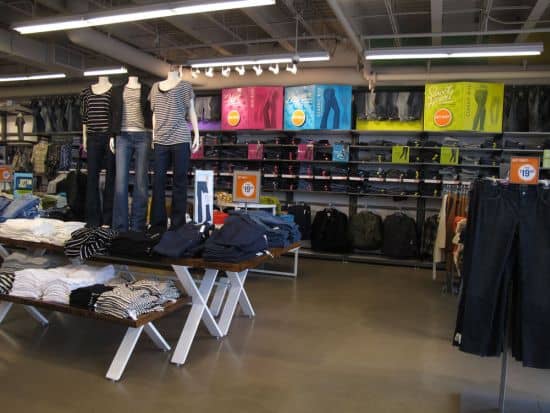 Old Navy is the go to spot for true bargain shopping ($1 flip-flops???). The least expensive chain in the Gap's ...
Read More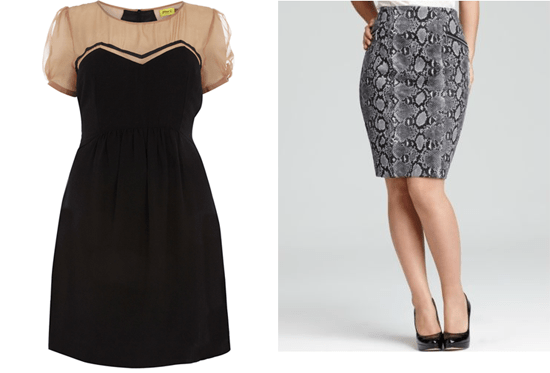 This year shopping for fall will be 10 times better for plus size fashionista's than ever before. The world is ...
Read More