Home | Archives for August 2011
Archives for August 2011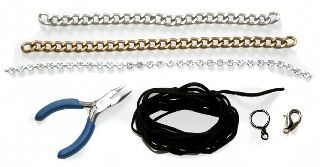 My friend Jenni from the awesome site ISPY-DIY gives us step by step instructions on how to create a statement ...
Read More
Snooty fashionistas: don't you dare diss JCPenney. Wtih something like 1,000 stores, the retail giant sells to more than half ...
Read More
From its self-proclaimed humble beginnings in 1962, Kohls department store has expanded to now posses stores in 49 states. But ...
Read More
Remember the days when, if you wanted to get in a bit of shopping on your lunch break, you had ...
Read More
We all love that little thrill we get from finding an amazing dress on the cheap - but sometimes a ...
Read More
At a time when prestige, mass and salon products were sold through distinct channels like department stores, drug stores and ...
Read More
In light of our current economic situation, I wanted to share this TBF post discussing the increased level of brand ...
Read More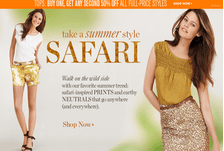 The only thing better than getting to tell everyone, "Oh, I just threw this on" is actually just trowing it ...
Read More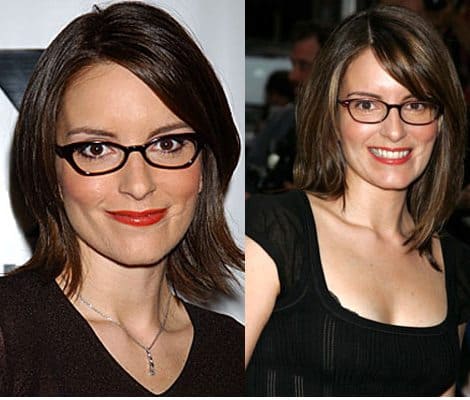 Tina Fey style amazes us on so many levels. She's been extremely successful in the male-driven comedy industry, has won tons ...
Read More
If you liked Wet Seal in your teen years, you'll love Arden B. in your twenties. The slightly more grown-up ...
Read More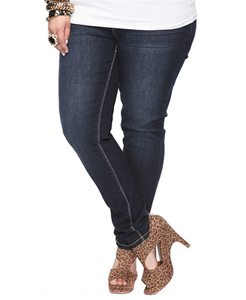 Be honest -- if you're anything like us, your thighs are the subject of far more full-length-mirror scrutiny than any ...
Read More