This content may contain affiliate links. Please see our disclosures for more information.
BONUS – 11. Pret-a-Porter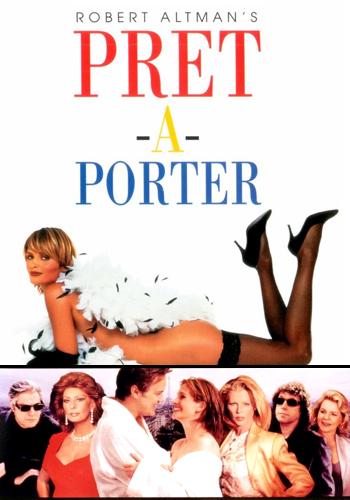 Costume designer Catherine Leterrier with Jean-Paul Gaultier, Sonia Rykiel, Christian Lacroix, Thierry Mugler, Robert Altman's foray into the world of fashion may have struck some people as a little too avant garde, but there's no question that this is one of the great movies about the industry. Smart and at times irreverent, it is a look at fashion through the eyes of one of cinema's all-time great directors.
Though some may consider Breakfast at Tiffany's to be the quintessential fashion film, we think that, like most great collections of any art form, all these movies offer us such great fashion moments as a collective, as opposed to one being the clear ultimate fashion film. Like fashion itself, all these films feed off each other, the older ones inspiring the newer ones and the newer ones showcasing the older ones in a new light, from a modernized perspective. So, why not get your friends together for a fashion film festival? Your closet (and quite possibly your soul) will thank you!