This content may contain affiliate links. Please see our disclosures for more information.
Just because it's cold/raining/snowing outside doesn't mean you have to stay inside! Plan a romantic evening with these 10 cold-weather date ideas that aren't staying in and watching a movie.
Cold Weather Date Ideas that Won't Break the Bank!
1. Go to a hockey game.
It's hard not to love a good hockey game. Even for those who aren't that in to sporting events, hockey is heart-pounding, loud, and actually a really good time. To get the best ticket prices, be sure to buy them at least five days before the scheduled match.
2. Try snowshoeing.
It's fun, athletic, and works up a great appetite. Also, it gives you the chance to beat the unmarked path – adventure! If you can't make out-of-town trips, city and state parks offer snowshoe trails as well.
3.BBQ in the snow.
Yep, it might take longer to heat up, but in the dead of winter nothing tastes better than a slight char on a cut of meat. Call over your friends and make it a group date!
4. Go sledding.
It's fun and a great way to get close to your date. Share a sled, and make a day of going up and down the local slopes.
5. Visit the ice skating rink.
Pretty classic, but there's nothing wrong with that!
6. Indoor skydiving.
Sure, it's super daring, but you only live once. Be on the lookout for cheap indoor skydiving coupons in sites like Groupon and LivingSocial.
7. Snow football.
Yep, grab a ball and play one-on-one.
8. No Power date night.
Break out the candles, light the fire, and order take-out. Play board games. Cards. Have a pillow fight.
9. Iron Chef night.
Go to the shop, and bring home a bag of items each. Set the clock, and see who can make the tastiest meal from what you've bought. Create a score card and see who wins!
10. Make a fort.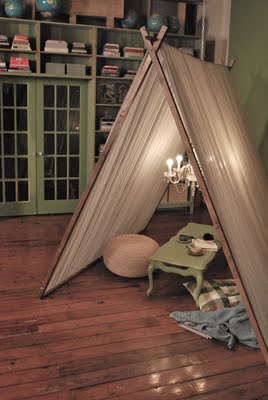 I know, sounds childish. But if you sip on hot toddies, there is nothing childish about flashlights and pillow-tents.